University of Derby awarded £5.8m for new 'superlab'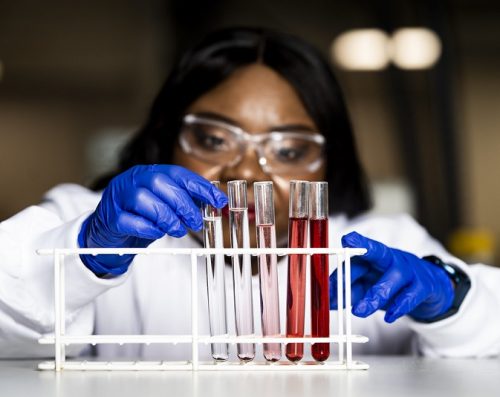 The University of Derby has been awarded £5.8m to develop an interdisciplinary biomedical science facility.
Funding for the proposed "superlab" was provided by the Office for Students.
It will be located at the university's Kedleston Road campus and focus on core elements of biomedical science including haematology, immunology, histopathology, molecular biology, genetics and cell/tissue culture.
The facility is expected to open by September 2025.
Professor Kathryn Mitchell, vice-chancellor of the University of Derby, said: "We are delighted to have secured OfS capital funding for the university, especially as it highlights excellent cross-institutional working.
"The new Super Lab aligns with the university's Strategic Framework by ensuring our students develop the skills employers require, thereby enhancing graduate employability and contributing to the economic growth of our region and the wider skills agenda.
"Biomedical science is one of the university's six key academic themes, so this funding will enable us to further develop and grow in this area."
She added: "As an applied university, it is imperative that our students have the opportunity to gain practical skills through high quality learning and teaching in industry-standard, cutting edge facilities."