Law firm snapped up by Yorkshire rival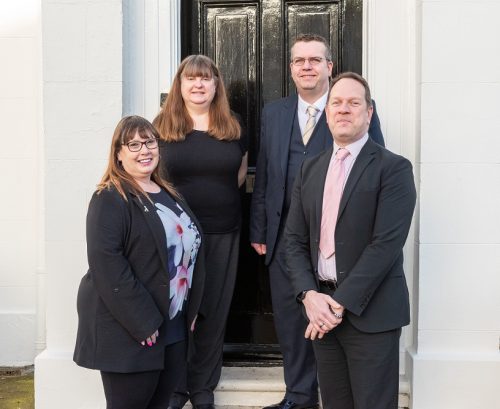 Derby law firm John M Lewis & Co has been acquired by a Sheffield-based counterpart for an undisclosed sum.
The PM Law Group's swoop for the residential conveyancing, wills, trusts and probate specialist complements its existing offering and represents the company's inaugural move into the East Midlands market.
John M Lewis & Co will retain its name and continue to operate from its Vernon Street offices following the deal.
Jon Bostock, CEO of PM Law Group, said: "We are really pleased to be able to bring the John M Lewis & Co team into the PM Law Business Group family of businesses. They stood out to us because of the quality of the service that they provide, which has been recognised by the awards they have won. We hope to be able to complement and build upon this with our additional range of services as well as tech know-how, which allows us to offer services to customers however they wish – both digitally and locally.
"We continue to look to expand our business with either acquisitions or joint ventures in localities we have so far not reached to and through our broad reach have devised models to try and help those firms by reducing their regulatory burden whilst allowing them to keep their independence. We've partnered with other firms this way and it's working very well for all parties so we're on the lookout for more."
Lisa Wills, senior partner at John M Lewis, added: "We're delighted to join the PM Law Group. It was very important to us that we could still build and retain close relationships with our clients and retain that degree of independence. We're well-known locally so keeping our existing brand name is a big positive for our clients and staff. I'm very optimistic about our prospects and opportunities for 2023 and beyond."