Changes to the student visa system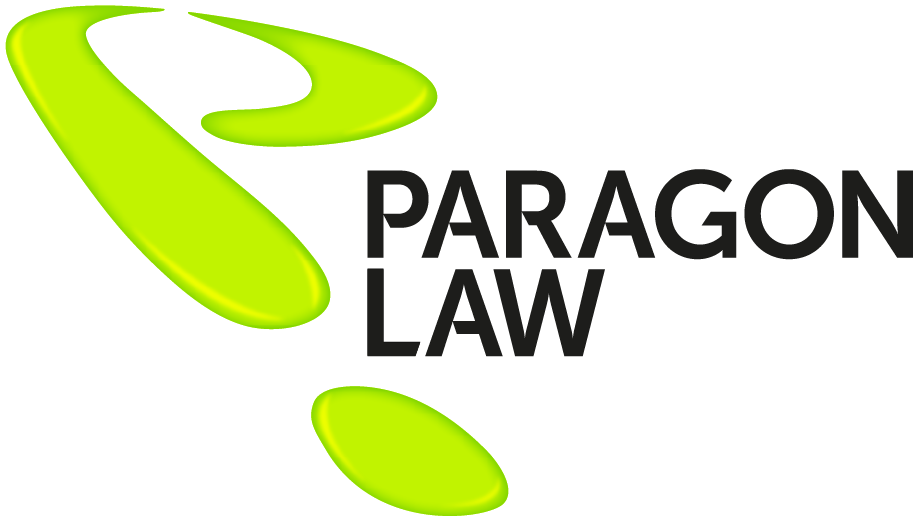 A Nottingham-based immigration law firm has warned international students that they may need to rethink their options as the Government announces changes to the student visa route.
In the wake of the government's recent announcement regarding changes to the student visa route, a prominent Nottingham-based immigration law firm has issued a warning to international students, urging them to assess their options.
Effective from January 2024, the government has declared that international students will no longer have the freedom to bring their dependents to the UK, unless their course is classified as a research programme. Furthermore, individuals currently holding a UK student visa will be ineligible to switch to work-related visas, such as the skilled worker visa, within the UK unless they have successfully completed their course. Additionally, the financial requirements for maintaining a student visa and supporting dependents will undergo a comprehensive review.
Under the existing immigration law, international students are permitted to bring their dependents with them, provided they possess adequate funds for their support. Moreover, students currently have the flexibility to transition from a UK student visa to the skilled worker category while still in the UK, prior to completing their course.
The proposed changes are primarily aimed at reducing net migration and curbing the perceived misuse of the visa system.
Thal Vasishta, CEO of Paragon Law, said: "Dependents of students are on the whole a net contributor to the UK economy, particularly at a time when there are acute shortages of labour the labour market and many dependents bring their own skills, experience and qualifications."
Julie Blant, careers specialist at Nottingham University Business School, emphasised the far-reaching implications of the decision on dependents, saying, "The decision on dependents will have huge implications for the higher education sector and the economy. This will have an impact on the UK's desirability as a destination for international study, particularly when it comes to post graduate taught students who sometimes bring partners and children with them rather than be apart for a year or more."
Rebecca Fielding, managing director of Gradconsult, raised concerns about the disproportionate impact on female international students, who are less likely to travel if they have children. She said: "It would have a disproportionate impact on female international students who are much less likely to travel if they have children. This policy will be detrimental to all but especially women."
The changes to the student visa route are expected to prompt international students to reassess their situation. Paragon Law encourages students affected by these changes to seek professional advice to navigate the evolving landscape of UK immigration policies.