Findel insurance payback costs increase to £29m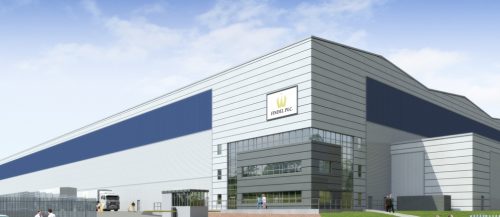 Findel has increased the amount it has set aside to pay back customers who were sold insurance that offered little or no value by a further £11.3m to £29m.
The insurance products sold by Express Gifts, a direct mail order and online subsidiary of Hyde-based Findel, covered against accidental damage and theft for all products purchased from its Ace or Studio brands.
The insurance was called "Property Insurance" from January 2005 to August 2008 and "Purchase Protection Insurance" from September 2008 to May 2015, with premiums calculated as a percentage of the customer account balance. This type of cover is no longer offered by the company.
Of the £29m, £4.3m has been refunded so far with the remainder expected to be paid over the next 18 months.
Findel, which had been working with the Financial Conduct Authority (FCA) on the isuue, said it had originally set aside a total provision of £17.7m for customer refunds, based upon findings from a pilot contact programme.
It said in a stock market statement: "Following a more detailed assessment of our customer database, it has become clear that the overall provision estimate needs to be increased.
"The increase arises from the need to correct our earlier assumption that the profile of refunds for the main flawed products would be the same."
The refund exercise is expected to be completed over the next 18 months.