People on the move: Deloitte; Active Profile; CIM North West; Gorvins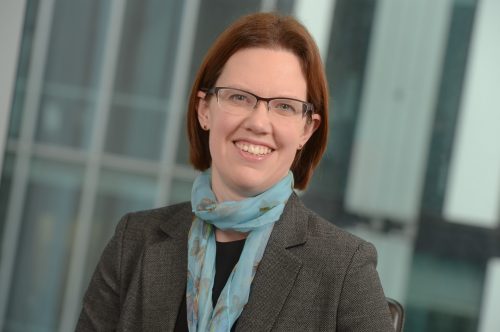 People on the move is sponsored by family law firm Hall Brown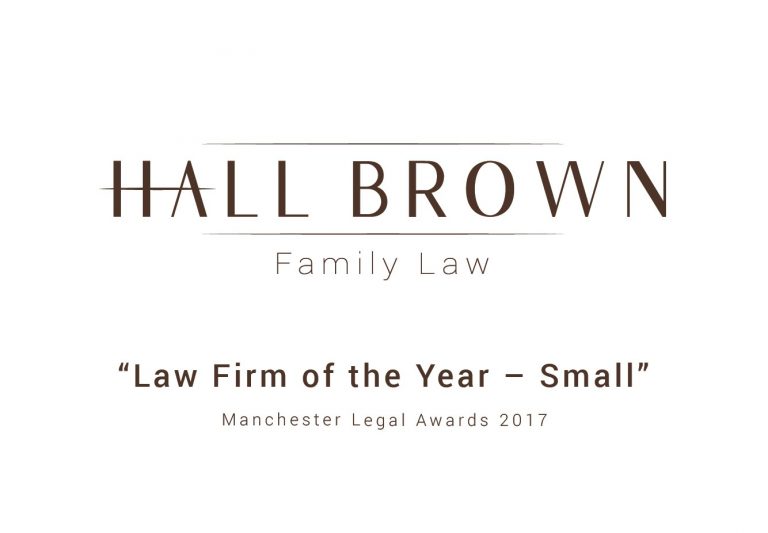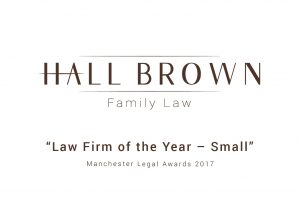 Claire Jolly has been appointed head of technology, media and telecoms (TMT) at Deloitte in the North West, taking over from Jodi Birkett who has adopted a national TMT role.
Jolly, a director in Deloitte's forensic team, has been at the company for more than years having originally worked for the firm's audit practice.
Jolly said: "We have an eclectic mix of start-ups, scale-ups, entrepreneurs and industry heavyweights and this makes the region a hotbed of innovation and creativity.
"I'm very optimistic about the future of our sector and want to support growing TMT businesses in every way possible."
Birkett said: "Claire is the perfect person for this role. She is a great advocate for the tech industry and has an in-depth knowledge of the regional landscape. I will continue to champion the North West's TMT sector which I've no doubt will go from strength to strength in the coming years."
In addition to advising tech businesses on a range of issues – from audit to M&A and cyber security – Deloitte has also invested in more than 30 disruptive start-ups through its £25m Innovation Investments scheme, including a £2.5m investment into the launch of Propel by Deloitte, a cloud-based accounting and analytics service.
::
PR and marketing agency Active Profile has appointed Stu Robarts as new digital PR and content manager.
Robarts will work across innovation and technology as well as property and regeneration clients, delivering content and strategies as part of client campaigns. He will work between the agency's Liverpool and Manchester offices.
Anna Heyes, managing director of Active Profile, said: "We are thrilled to have Stu on board, especially as we begin to deliver more inbound marketing campaigns for our clients; his exceptional writing skills and eye for engaging content is a real asset to the team.
"As we develop as an agency, it's important to us to be able to continually look for new ways to create value for our clients and adapt to their changing needs."
::
Richard Kenyon  will take over as the new chair of CIM (Chartered Institute of Marketing) in the North West.
Kenyon, who is director of marketing and communications at Everton Football Club, will take over from Davide de Maestri, following seven years' service.
Diane Earles, network manager for CIM, said: "Although we are all sorry to see Davide stand down, we are very excited to welcome Richard into the role and I am sure we will continue to develop and grow the region with him at the helm."
::
Nicola McInnes has been appointed as the new head for family law at Gorvins.
McInnes, 48,  will bring a wealth of experience to the Stockport-based firm, having worked in this field for more than 25 years.
She said: "I am delighted to be joining Gorvins, a firm with an enviable reputation for its work in family law.
"This is a very sensitive field as you`re dealing with people in challenging emotional and financial situations. I'm looking forward to working with the team to ensure we continue to provide the very best service for our clients."