Acclaimed actor turned novelist Costigan reveals inspiration behind gripping WWII yarn
Renowned stage, television and film actor George Costigan is just loving his new career – as a novelist.
The 70-year-old star of the hit Brit flick Rita, Sue and Bob Too! and acclaimed TV drama Happy Valley launched his book The Single Solder at the end of March, and it's selling nicely.
George, who was born in Portsmouth but was schooled in Manchester after moving to the city aged three, told TheBusinessDesk the gripping yarn set in rural France during World War Two took him 15 years to write.
It's a multi-layered story of how a peasant almost single-handedly takes down his home piece by piece and moves it to another location after being forced to sell his land to help the love of his life and his new-born child escape occupied France.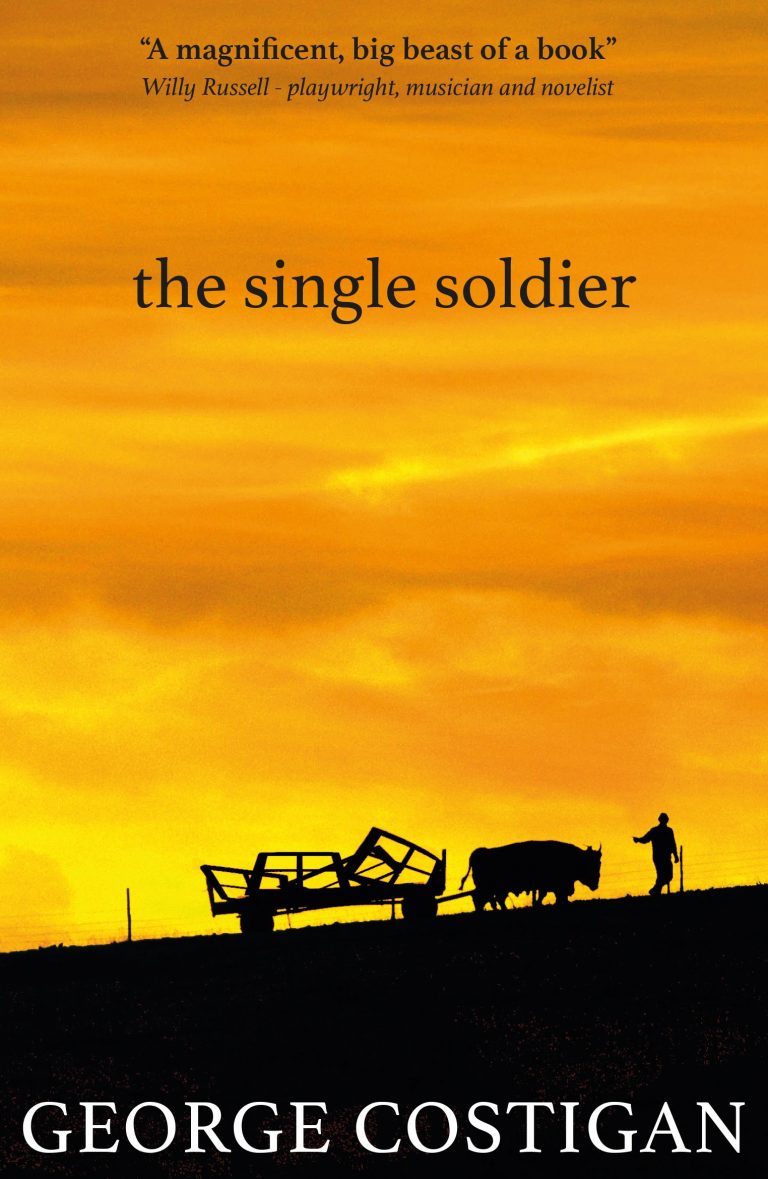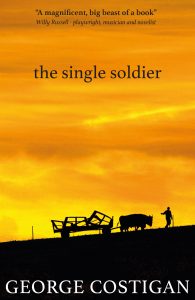 "I dovetailed writing the book with my acting work," said George, who himself relocated to rural France 17 years ago. "The idea came to me when I was out walking with a friend in the village near where I live.
"We came upon this house with this ludicrously good view across the Chantelle Mountains and my friend told me about the former owner moved it himself from where it was before in the village. But there was no one alive to explain why.
"All I had to do was invent a story to explain why someone might do that."
The book is a compelling read and a graphic insight into how living in occupied France must have been during the war, with all the fear, conflicting loyalties, and hardship.
There are elements toward the end of this gripping story which I won't reveal, but remain tantalising unresolved. I wouldn't be surprised if there was more to come from George in the form of a follow up. Watch this space.
Refreshingly, there are no airs and graces about George – a joy to talk to and one of those people who has managed to make a decent fist out of the TV and film industry, and kept his feet firmly on the ground.
Meanwhile, George is gearing up for a return to the stage with the acclaimed This Restless House production at Edinburgh Festival in August and at Glasgow's Citizens Theatre in autumn.
"I've been very lucky," concluded George on his burgeoning career.
The Single Soldier, is available to pre-order via Amazon, the Urbane Publications website and all good bookshops.