PE firm secures ops director as fund reaches second close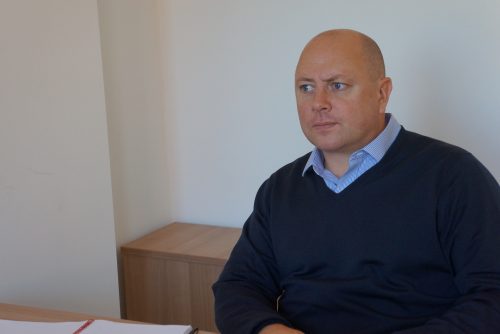 Manchester-headquartered private equity firm Beech Tree has announced the appointment of Peter Hosker as operating director and the successful close of its second fund, taking funds under management to £115m.
The firm, which is based at The Colony in Wilmslow and also has an office in Birmingham, told TheBusinessDesk that its second fund has attracted the support of both existing and new blue-chip investors, increasing funds under management from £40m to £115m.
Hosker, who has a background in finance and operations, will be focused on helping Beech Tree portfolio companies execute their business plans.
Meanwhile, Wavenet, the firm's unified communications business based in the Midlands, has acquired business communications firm Swains in Norfolk.
Last week  another investee company, Fluent Money, which offers second charge mortgages and unsecured loans, bought Brytannic Extra Finance, a Bury-based specialist mortgage adviser and equity release broker.
Andy Marsh, managing partner of Beech Tree Private Equity, said: "We have been really busy in building our portfolio and accelerating the development of our businesses.
"The recent M&A activity in our portfolio demonstrates our commitment to build up companies into class-leading businesses.
"We have to date invested in four businesses, in every single one of these we have added to the core business with acquisitions. The addition of our operating director, Peter Hosker, will add further dedicated resource to support our portfolio companies through these periods of rapid growth"
In March, TheBusinessDesk.com revealed that the firm had reached first close on its second fund, and that it was looking to raise around £80m in total by the summer.
Andy Marsh launched the firm with Paul Franks just over two years ago, with both having previously headed up their respective regional offices for Gresham Private Equity.
Beech Tree typically invests around £40m-£50m a year with investments of between £10m-£40m in companies valued up to £75m that operate in high growth sub-sectors.
Portfolio companies include Fluent Money Group, the Bolton-based online loan broker; Wavenet, the Midlands-based unified communications provider;  Learnlight, the London and Spanish-based educational technology business; and Midlands-based telematics business RS Connect.