Law firm's profits up 21% in "challenging but rewarding" year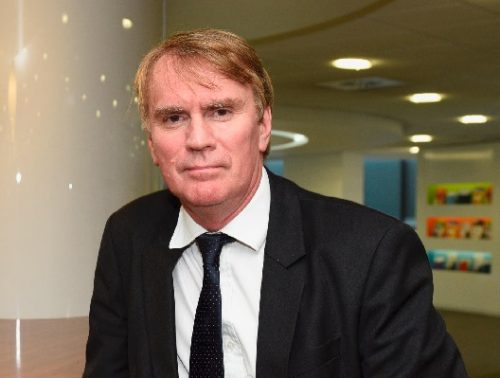 Profits at Liverpool-headquartered law firm Weightmans have risen 21% to £11m on turnover of £95m in a year its managing partner described as "challenging but rewarding".
Over the last financial year, Weightmans, which also has offices in Manchester and Knutsford, says it has continued to invest in its systems and people, whilst operating within a "persistently challenging legal services environment".
"The last 12 months has seen the firm embrace new technology and ways of working and unveil a new structure and five year strategy, after undertaking the biggest and most ambitious strategic review for decades," it said.
Strong results across a wealth of practice areas showing growth including litigation, corporate, real estate, regulatory, disease, speciality insurance, healthcare and local government/police was seen over the period.
The firm has opened a new office in London and last month agreed to take 18,000 sq ft at No 1 Spinningfields in a move that will see close to 150 Weightmans staff from two Manchester offices brought together from their current Piccadilly Place and Pall Mall Court locations.
Weightmans managing partner John Schorah said: "This is a good result in a year which was both challenging but rewarding – we invested heavily in new technology, office space and staff development, whilst managing to control our costs and maintaining excellent client service.
"As is expected from the changing legal environment, we continue to see some reduction in revenue from a proportion of our volume defendant claims areas. At the same time however we are seeing some fantastic growth in a number of areas including in Claims as we continue to develop the business to suit these changing client requirements."