Sacked bakery manager in fight to get £112K tribunal award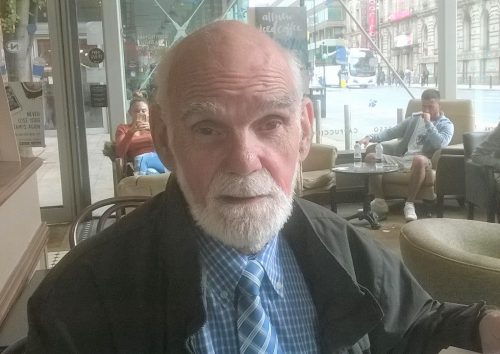 The sacked manager of a Salford bakery is battling to get his former employers to pay out the £112,000 awarded to him by an employment tribunal which ruled he was unfairly dismissed.
The tribunal ordered Hallmartin Ltd, trading as M H Bakery, to pay the money Bert Breach, 69, in May, 2013.
But TheBusinessDesk can reveal the company run by 39-year-old Yehuda Salzer – known as Dan – was dissolved in April 2013, only to re-emerge as another company with his father-in-law John Sam Rose, 75, named as a director.
That new company, Perfect Confectionery, was voluntarily liquidated in April 2015, but another company Prime Bake was incorporated in February, 2015, also with John Rose as a director trading from the same address as M H Bakery at 25 Leicester Road, Salford.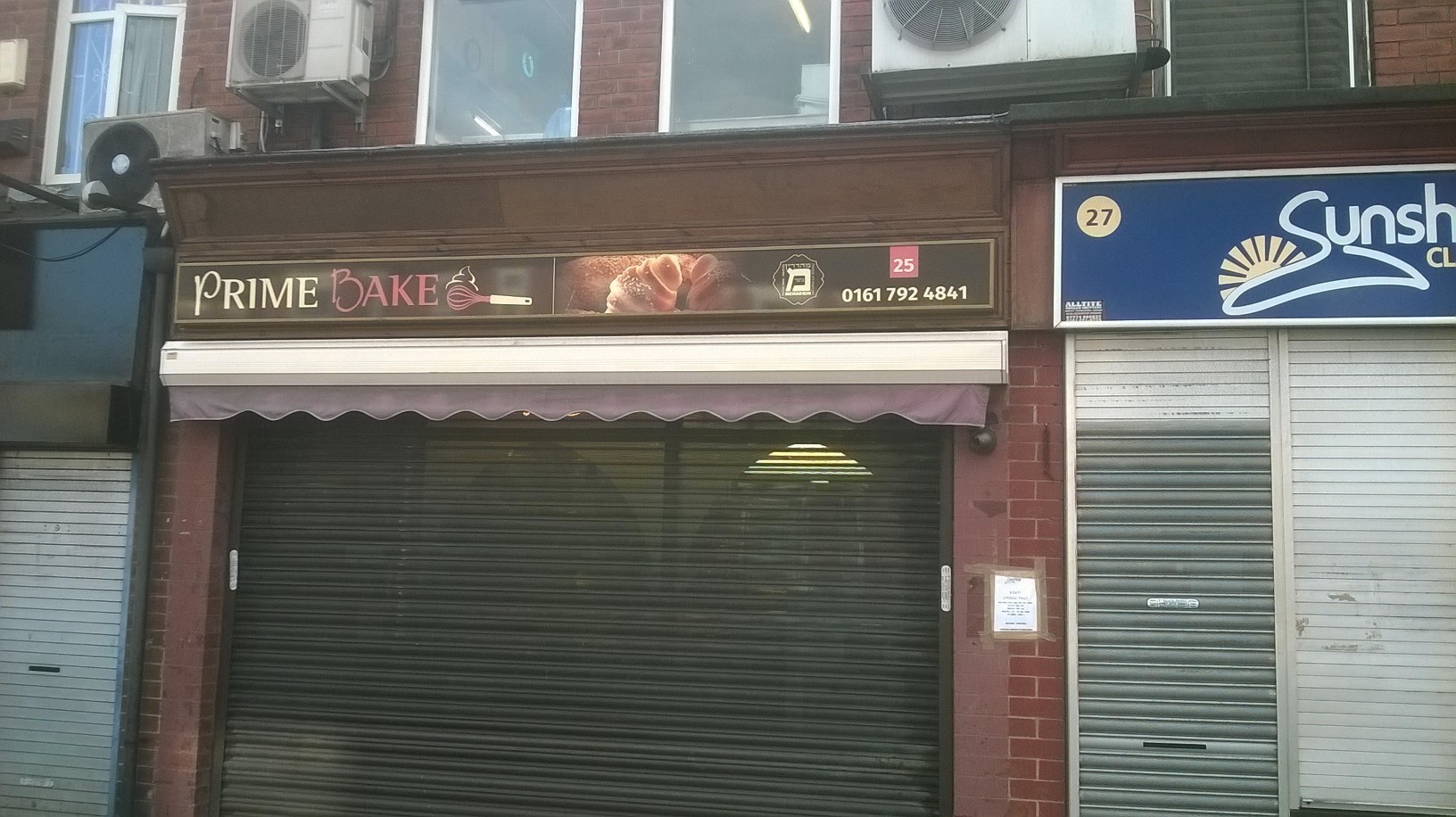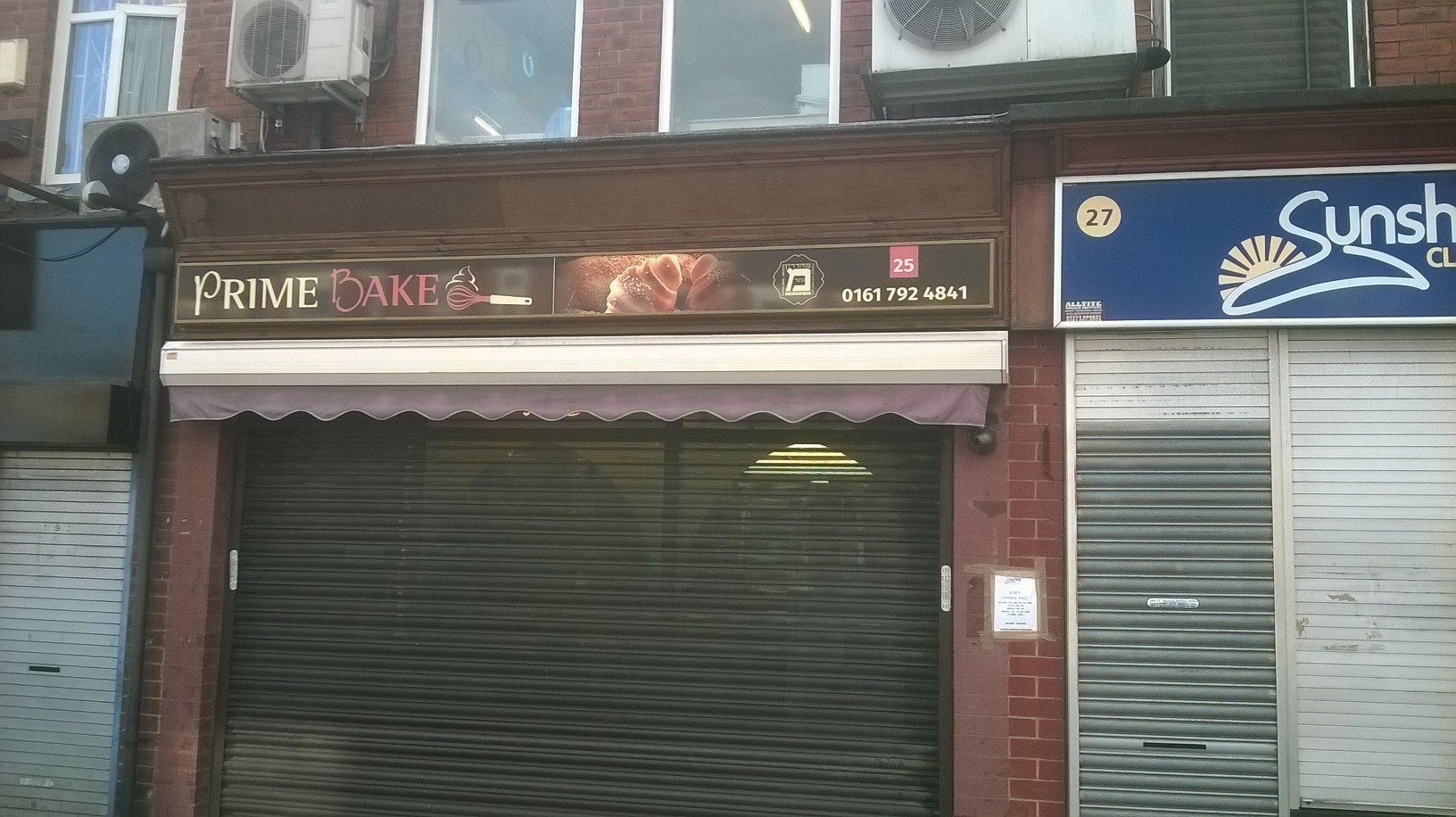 Since the tribunal judgement Breach has been fighting to get the firm to pay the money he is owed, but says his efforts have been hampered by the refusal of the administrators – Alex Kachani and David Kaye – at Crawfords Accountants in Salford to acknowledge him as a creditor of the company.
Breach says he has so far come up against brick wall in his attempts to get the bakery to honour the tribunal award under the terms of The Transfer of Undertakings (Protection of Employment) Regulation 2006 Act via the Insolvency Service.
This legislation obliges companies changing ownership to honour agreements with employees, such as compensation claims and pension rights.
In a bizarre twist, Breach has himself been made bankrupt after he tried unsuccessfully to halt the administration in a bid to amend the creditors' list incurring legal expenses of £2,200 which were awarded against him.
According to an email TheBusinessDesk has seen, Kachani and Rose then offered to forgo the cost order against Breach, if he gave a legal undertaking not to pursue any further action against Crawfords or the bakery. Breach declined the offer and was subsequently made bankrupt.
At the tribunal hearing, which the bakery bosses did not attend on May 21, 2013, Judge Porter ruled Breach was dismissed for asserting a statutory right to be paid wages without unlawful deduction.
The bakery was ordered to pay Breach compensation of £63,365 and a basic award of £4,515.
The tribunal also declared that the bakery made an unlawful deduction from Breach's wages of £36,919 net, and ordered it to pay damages for breach of contract and failure to pay expenses amounting to £11,712.
When contacted by TheBusinessDesk, Rose said "I am too busy to talk" before hanging up.
TheBusinessDesk has also contacted Crawfords but received no response.
Meanwhile a media spokesman for the Insolvency Service confirmed it was looking into Breach's complaint.
He said: "I can confirm that Mr Breach has raised various concerns with the Insolvency Service and that we have been in contact with him about these. As these are being looked at, it would not be appropriate to comment."
Breach has been helped by an employment law specialist "McKenzie Friend" – someone inside the legal profession working for him voluntarily – but who wishes to remain anonymous.
They told us: "Mr Breach's situation is not uncommon. About 60% of unfair dismissal awards against companies go unpaid because the firms concerned carry out what is commonly-known as a 'phoenix' act – a new company rising from the ashes of the old one."
Breach said: "I am determined to pursue this to the bitter end. I am grateful for the help I have had from my McKenzie Friend.
"To think you can be awarded compensation at a fair tribunal hearing only for the company to get of paying it is appalling."