Indian street food restaurant Mowgli expands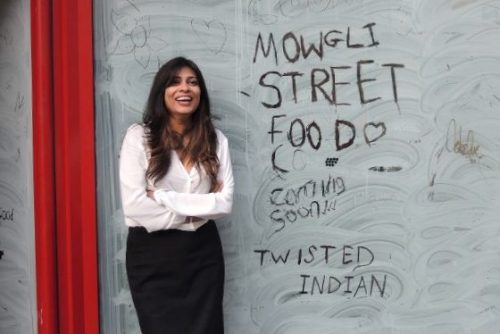 Liverpool-headquartered Indian street food restaurant Mowgli, which is owned by celebrity YouTube vlogger Nisha Katona, is set to open in Birmingham's Grand Central next month.
The new restaurant will feature alongside other popular eateries within Grand Central including Tapas Revolution, Pho and Tortilla.
Mowgli aims to serve up a concept based on how Indians eat in their homes and on the street, boasting a selection of small plates designed to have intense and rich flavours.
Katona, who gave up her highly successful career as a barrister to pursue her dream of bringing an authentic Indian dining experience to the West, was awarded £3.45m of private equity funding to roll out Mowgli restaurants across the UK last month.
The £6m turnover company already has two sites in Liverpool and one in Manchester, and as well as opening in Birmingham it has plans to open in Leeds later this year.
Michaela Moore, general manager for Bullring and Grand Central, said: "We are thrilled to be welcoming Mowgli into Grand Central's tasty line-up of food choices.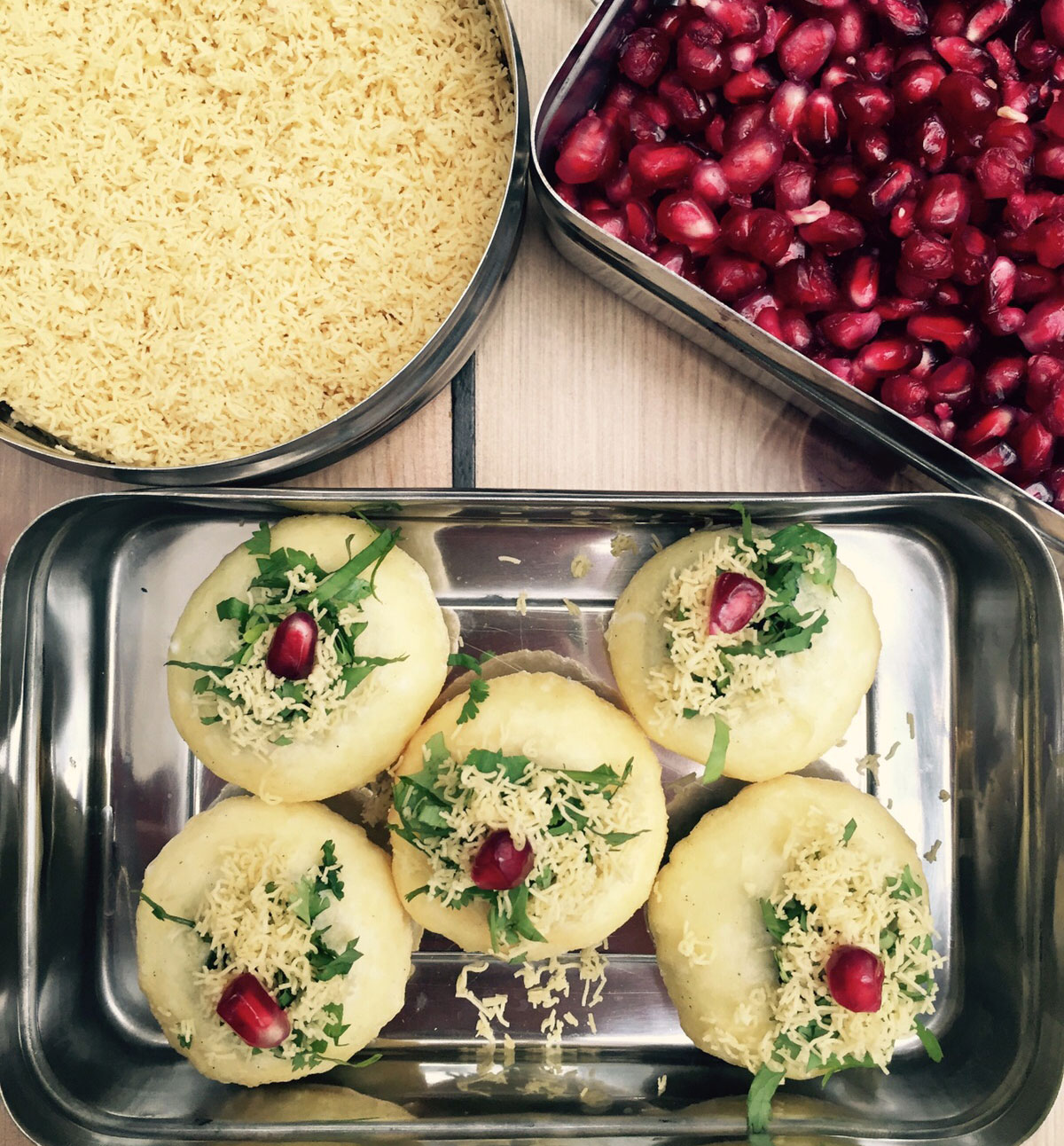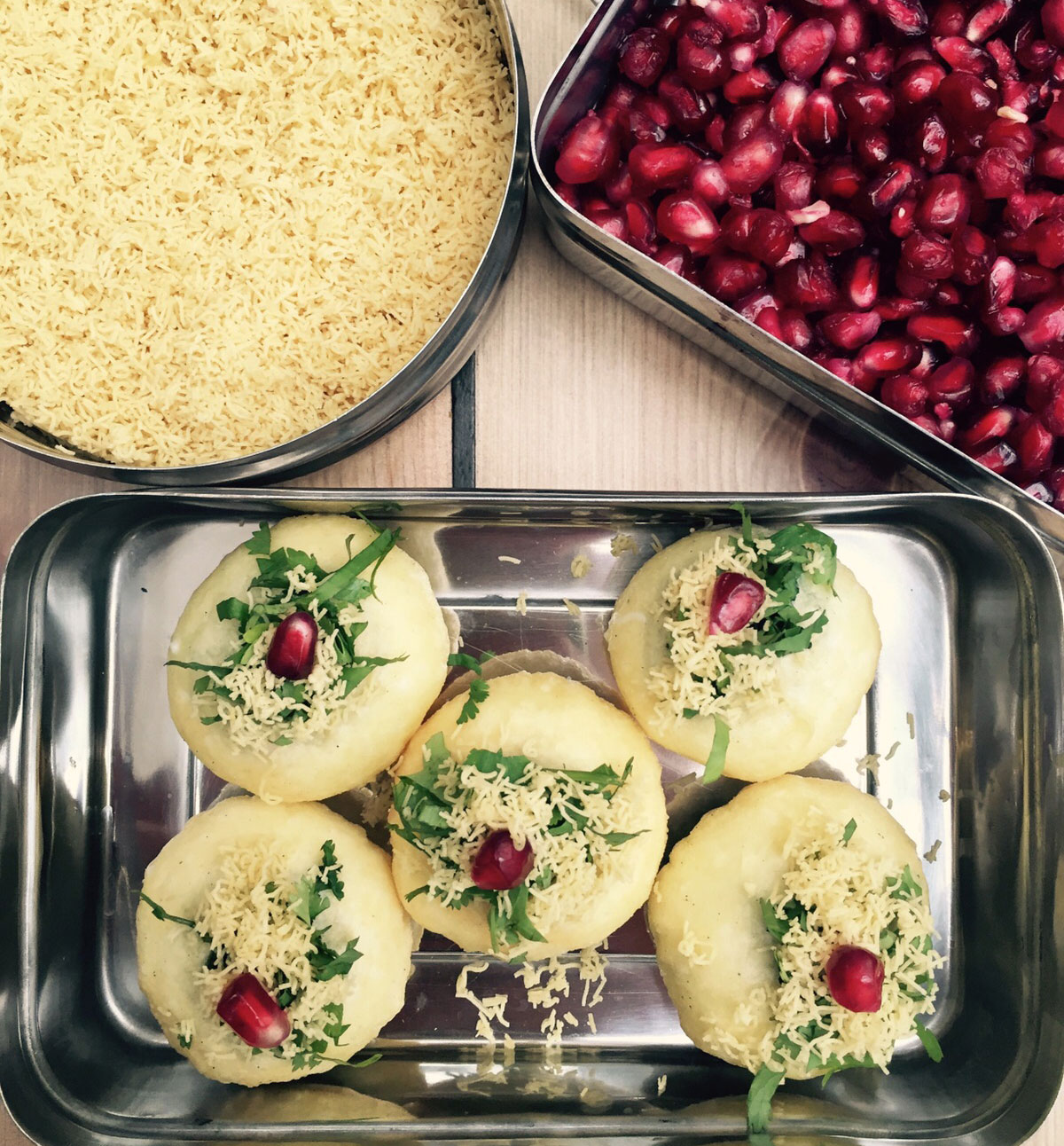 "We're sure they will prove a big hit with shoppers and food fans. The offering is a unique food and drink concept and complements the other restaurant and café options available here at Grand Central very well."
Katona said: "I am very excited about taking Mowgli to Birmingham and particularly to Grand Central.
"Mowgli is about smash and grab zing of honest, home style, fresh food and it strikes me that Grand Central customers are all about this kind of edgy offer, so we think the restaurant will be very well received."