St Modwen about to start final phase of urban village scheme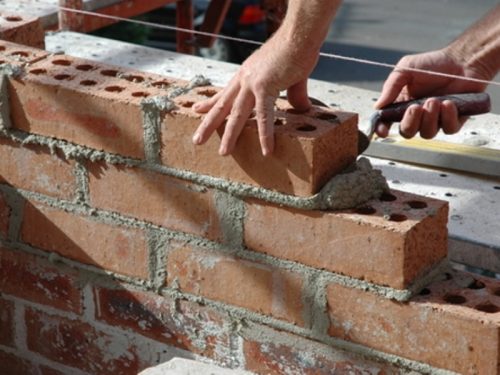 Regeneration specialist St Modwen is set to start on site with the final phase of new homes at Vulcan Urban Village in Newton-le-Willows on Merseyside.
St Modwen Homes will build 200 family properties on the 14-acre plot at the £100m urban village development on the former Vulcan Works site.
The 50-acre site, where rail locomotives were once built, will include a total of 630 homes, children's play area and community facilities.
St Modwen has also developed a new Aldi supermarket and a new home for the Vulcan bowling, rifle and football clubs, previously located at the Old Vulcan Works sports ground nearby, to provide a bowling green, indoor rifle range and a multiuse games area and sports pitch.
Nick Whittingham, land director at St Modwen, said: "Starting on the final phase of new homes at Vulcan Urban Village is a significant milestone in the development. This is a fabulous example of how a former brownfield industrial site can be transformed into a new community.
"The former Vulcan Works had nearly 170 years of industrial use and now the site has entered the next phase in its history by providing much needed housing and amenities for the local community.
"We have worked very closely with St Helens Metropolitan Council, Jones Homes and Persimmon Homes to ensure Vulcan Village meets the needs of the community."