Business advisory firm launches team to advise on 'John Lewis' employee ownership model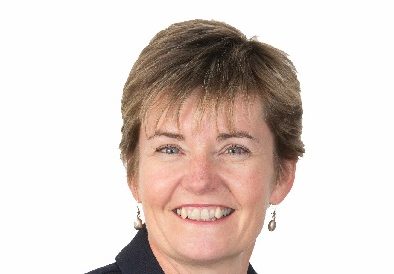 Manchester and Stockport-based accounting and business advisory firm HURST has set up a specialist team to meet growing demand from companies looking to follow 'the John Lewis model' and become employee-owned.
Partner Nigel Barratt, who heads HURST Corporate Finance, and Liz Gallagher, an associate partner in the firm's tax department, are leading the new team.
The government introduced employee ownership trusts (EOTs) in 2014, offering tax breaks as incentives for companies which adopt this structure.
Barratt said becoming an EOT can be a tax-effective way to resolve succession issues, as well as being a useful means of attracting and retaining staff, by giving them a stake in the business.
"We are big fans of this model in the right circumstances and have created a dedicated team with the knowhow to successfully implement an EOT," he said.
"We're seeing increased interest and have a number of live transactions at an advanced stage.
"While there are plainly restrictions and drawbacks for some businesses, many see an EOT as a great solution for them.
"It's just one of a number of disposal options which we are well-equipped to assess on behalf of our clients.
"As we have strong relationships with a variety of funders and legal advisers, we are well-placed to ensure a move to an EOT can happen quickly and smoothly.
"Awareness is increasing among our client base. The key reason businesses are considering the EOT structure is to address succession issues, but it also acts as a positive point of differentiation from competitors and can help to increase staff loyalty.
"We certainly feel that the younger generation will drive moves to EOTs as time goes by, as they will be more attracted to, and more likely to stay with, employee-owned businesses."