Primas Law marks office switch by gaining Lexcel accreditation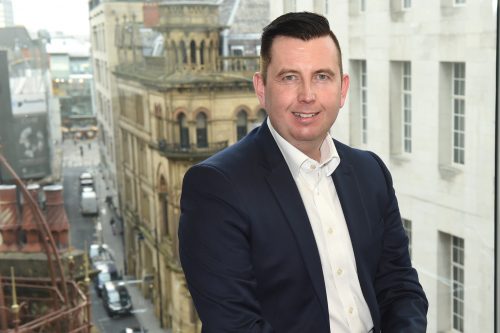 Boutique North West law firm Primas Law has moved to larger offices in Manchester following a period of significant growth.
The firm, which focuses solely on corporate, commercial and property law, has moved into Chancery Place in Brown Street from its previous office in Fountain Street.
The move to new offices in Manchester comes 12-months after the firm also moved its Cheshire office to larger premises in Stockton Heath. The firm now has 17 staff in total.
Simon Baxter, head of real estate at Primas Law, said: "We recently recruited six new staff to our Manchester-based real estate team. These new premises accommodate that growth and give us space to further expand in Manchester over the next 12-months."
The firm, founded four years ago by Adam Kerr, has also gained the Law Society's coveted Lexcel accreditation which demonstrates its commitment to quality in practice management standards.
Adam Kerr, senior partner at Primas Law, said: "This firm was established on the idea that quality should be at the heart of everything we do. The fact that a firm of our age and size has achieved Lexcel accreditation, which only 16% of law firms in England and Wales have, is further evidence of our commitment to this founding principle."
Lexcel is the Law Society's legal practice quality mark promoting a quality management approach for client service and how to run a legal practice.
It sets the required standard in seven different areas: structure and strategy, financial management, information management, people management, risk management, client care, file and case management.