Tech entrepreneur Fletcher takes 50% stake in cyber security firm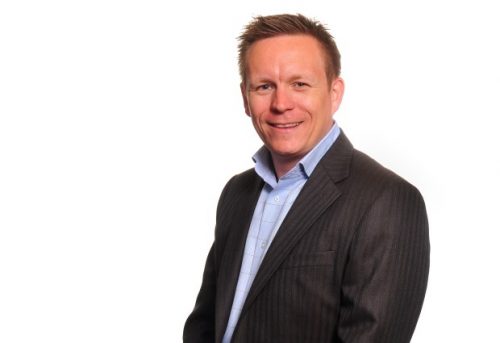 Manchester-based tech entrepreneur Scott Fletcher has recently acquired a 50% share of cyber security specialists Cyber X.
The businessman, who founded ANS Group in 1996 aged just 22 years old, has bought the equity previously held by Energize Capital, in order to provide further funding support for Cyber X.
Founded in 2016 by Ben Swindlehurst, Cyber X provides the SME market with a cost-effective solution to cyber security. The company offers a free, automated assessment, which generates a report outlining the best security options for its customers.
Swindlehurst said: "We recognise that cybercrime is a worldwide epidemic and is largely indiscriminate. If there is a weakness in a system, it can be exploited. We established Cyber X to offers businesses peace of mind, by protecting them against potential attacks without the need to add to staffing costs.
"The first 18 months have been very busy, and with the GDPR deadline fast approaching, we are busier than ever. Having Scott behind the business puts us in a position of strength and supports our growth moving forward."
Fletcher is one of the UK's leading tech entrepreneurs, heading up companies worth in excess of £300m. ANS Group boasts more than six hundred customers nationwide and is one of Europe's foremost IT companies.
Awarded an MBE in 2014 for services to business and the community in the North West, he brings a wealth of experience to Cyber X, having invested in a number of businesses previously.
Cyber X will sit alongside his other technology sector businesses, which have a combined annual turnover of more than £100m.
Fletcher said: "The decision to get involved with Ben and the team was an easy one for me. Cyber security is a growing sector and is not going to go away. The platform which has been designed and created by Cyber X is perfectly placed to support the SME market and offers businesses easy to understand solutions in an otherwise confusing market place."