Leisure centre to get £8m revamp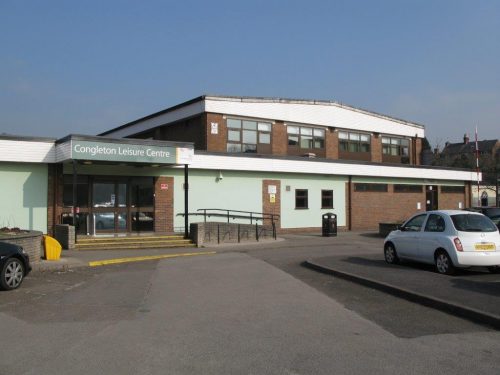 Congleton Leisure Centre in Cheshire is to get an £8m overhaul.
The leisure centre will get a new swimming pool hall incorporating a new learner and main pool.
There will also be a complete redevelopment and refurbishment of the remaining building, with a significant investment in fitness and gym facilities.
The centre, which will continue to be run by Everybody Sport and Recreation, will deliver one of Cheshire East Council's key objectives of supporting people to live well for longer, by providing inclusive facilities and community spaces which can be accessed by people of all backgrounds and abilities, the local authority said.
A key part of the discussions with potential bidders was to keep as much of the centre open while the developments take place.
The decision to renovate the 'dry' side of the centre and completely replace the 'wet' side was made as it enables the council to maximise the improvements with the funding available and minimises the disruption to people using the facilities during the construction phase.
Mark Wheelton, Cheshire East Council's corporate commissioning manager for leisure, said: "This is a very exciting time for residents of and visitors to Congleton. The town deserves an outstanding leisure facility and I am confident that it won't be long before it has one.
"The newly-developed leisure centre will provide a much-needed and highly-visible investment in Congleton and will have a direct contribution to the regeneration of the town.
"Just as importantly, though, it will improve participation numbers in leisure and sporting activities and make a significant contribution towards improving the health and wellbeing of our residents."