Bardsley Construction in £9.8m housing deal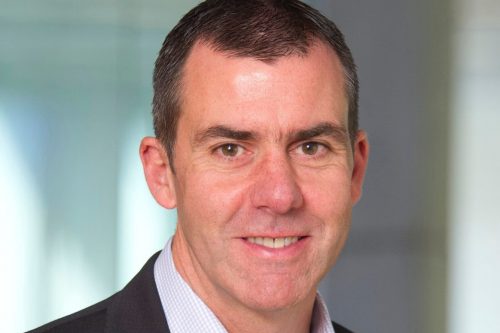 Tameside-based Bardsley Construction has clinched a £9.8m deal with Liverpool housing group Regenda Homes to provide extra care supported living facilities.
The project, in Fleetwood, Lancashire, comprises 72 extra care apartments with associated communal facilities, landscaping, car parking and access.
Work includes demolition of existing buildings and the design and construction of the new development.
Gareth Wyatt, development project manager at Regenda Homes, said: "Bardsley has a proven track record of delivering specialist care schemes and we look forward to working together."
Ged Rooney, procurement director at Bardsley Construction, said: "Our selection for this prestigious contract with Regenda Homes is further evidence of Bardsley being recognised for the delivery of such specialist care facilities throughout the North West of England and Yorkshire, and continues the long relationship we have with them in the successful delivery of similar projects."
Regenda Homes said it plans to announce further details on the scheme, including name and the release of images, in due course.
Regenda Group employs around 500 people, has assets of more than £489m and a turnover of £62m.
It has built around 500 properties over the past three years and supported 140 people back into employment or training.
The group head office is based in Liverpool with additional offices in Oldham and Fleetwood.