FS Legal calls for claimants to come forward ahead of HMRC deadline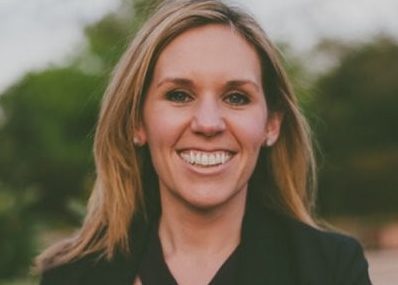 Manchester law firm FS Legal is calling for participants of tax mitigation schemes known as Employee Beneficiary Trusts (EBTs) and Employer Funded Retirement Benefit Schemes (EFURBs) to bring their case forward urgently following HMRC's settlement opportunity deadline of the end of this month.
EBTs and EFURBs were originally set up to protect the pension funds of large businesses.
Under the schemes, if a business goes into liquidation the employees' pensions are protected.
This system has been abused with EBTs and EFURBs being set up to go far beyond the relief originally envisaged by HMRC.
The high profile 'Rangers' case is a leading example in which HMRC succeeded in arguing that the Glasgow football club was wrong to pay more than £47m to players, managers and directors in tax free loans.
Following the ruling in the Rangers case, HMRC's position in respect of both EBTs and, similar, EFURBs is clear.
HMRC have previously opened settlement opportunities to participants in the schemes under which, essentially, participants pay back the tax advantage that they had previously had plus a bit more.
HMRC have now announced that the very last settlement opportunity will remain open until the end of this month, and from September 2018, significant penalties will start to be imposed on any unpaid tax.
Further, new legislation has been introduced by HMRC which will create a tax liability on any loans outstanding under the EBTs and EFURBs as at April 2019.
This has been highly criticised and branded as immoral by commentators.
FS Legal says that, whatever view might be taken of these schemes, and those who participate in them, what is clear is that the vast majority were given bad advice by their accountants and tax advisers to go into these schemes in the first place.
The schemes were sold as 'no brainers' and as being perfectly legitimate and 'above board' ways of mitigating both a company and individual tax liability.
Where the participants were not warned of the possibility of HMRC challenging these schemes, and the consequences of successful challenge, they may well have a claim against their advisers.
Today Julia Norris, partner of FS Legal, urged people participating in these schemes to urgently consider their position with HMRC, but also to consider a claim against their accountant or tax adviser before those claims become time barred.
Ms Norris, who specialises in 'big ticket' litigation and is recommended in both Chambers UK and the Legal 500, said: "We are urging those with potential claims to come forward with their case before the time passes and their claim becomes redundant.
"Claims are live six years from inception of the scheme, or three years from when claimants became aware there was a problem with advice given.
"Advisors had been informed that EBTs and EFURB schemes incepted after December 2010 were not HMRC compliant – yet many continued to recommend them to clients.
"We are calling for these individuals to come forward to ensure they don't fall foul to bad advice, before time runs out."