Victorian mill transformed into business hub for interior designers

A Victorian mill in Bury has been transformed into a unique business hub for budding designers.
Bespoke furniture manufacturers and interior designers Den Living are inviting interior designers to be part of the new Den Design Hub.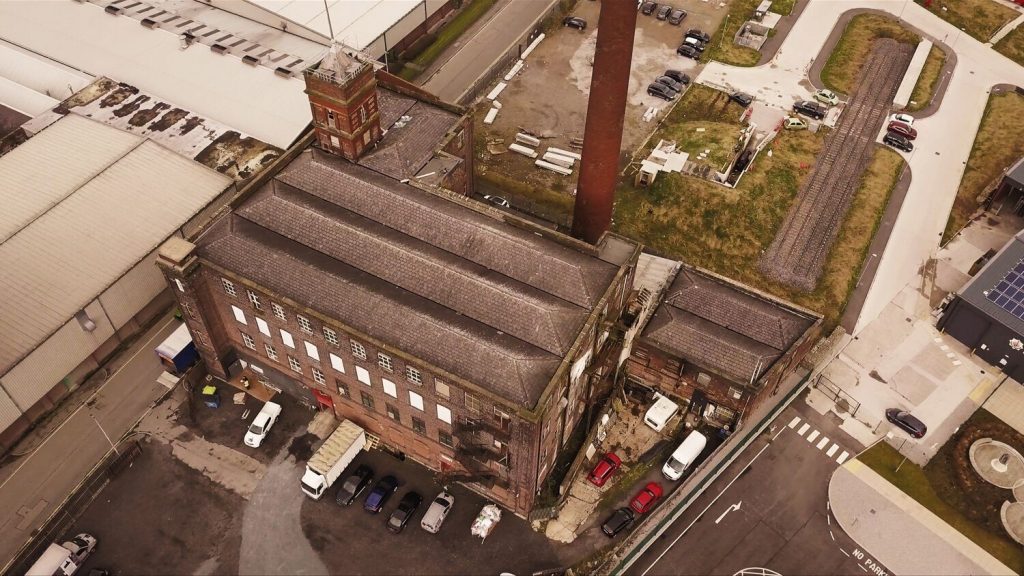 The first of its kind in the region the hub offers designers the chance to be based in New Victoria Mills.
The Den Design Hub incorporates The Hub and The Den; purpose-built communal spaces where designers have the room to worj, along with access to materials, fabric books, manufacturing and delivery all under one roof and supported by a business which has a track record of 15 years in the sector.
Members benefit from access to bespoke furniture manufacturing and the Den Living Head of Design for advice and support on client proposals.
With an 8000 sq ft manufacturing floor, designers can create furniture to specification onsite with the Den Living design team and enjoy the opportunity of overseeing production whilst watching designs being turned into reality.
Den Design Hub membership also includes access to over 30 trade accounts for furniture, fittings, fabrics and accessories.
Other amenities include an on-site furniture storage, a professional white glove delivery service parking and a photoshoot studio.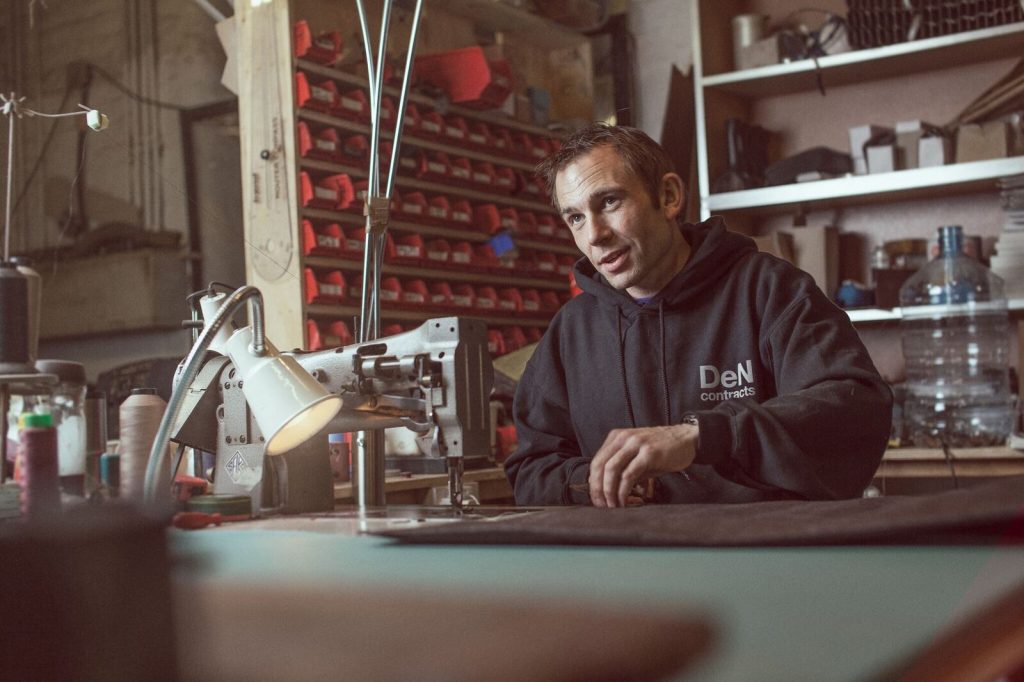 Den Living MD Daniel Healey said: "Being a designer requires a unique way of seeing and visualising outcomes; but running a business as a designer can mean a lot of time is spent searching for partners.
"The Design Hub is a comprehensive solution that addresses every need of an interior designer. The space is phenomenal, the services offered are unique and sharing our experience and contacts, we can help designers take their business to the next level whilst they benefit from working alongside like-minded individuals in a vibrant, creative space."