Regional REIT raises £50m in bond issue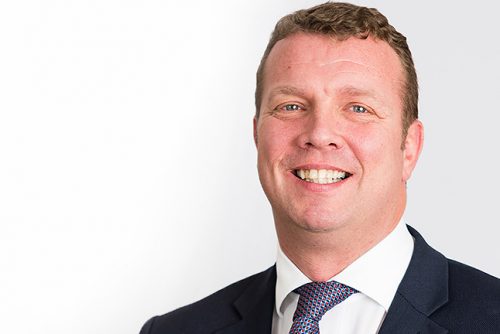 Property firm Regional REIT has raised £50m through a bond issue, which was admitted to trading on the Stock Exchange today.
The REIT (real estate investment trust), which focuses on office and industrial property outside London, has offices in Manchester and Leeds and owns properties throughout the North West and Midlands.
The bonds will pay interest at an annual rate of 4.5% and mature on August 6, 2024.
The group said the new capital will be used to repay its most expensive and earliest maturing debt, the 6.5% Zero Dividend Preference (ZDP) Shares which were acquired as part of the £129m Conygar portfolio acquisition on March 24, 2017.
This involved a portfolio of 1.28m sq ft of space across 153 units. Offices accounted for 60%, retail and retail warehousing 21%, industrial 12%, and leisure 7%.
It also included Hewlett Packard's 50,549 sq ft building at Birchwood Park and the neighbouring 26,194 sq ft office let to Dassault Systems, in Warrington.
The ZDPs, which are traded on the London Stock Exchange, are due to be redeemed on January 9, 2019. At the time of maturity, it is expected that the ZDPs will have a liability of £39.9m.
The remaining capital will be used towards further reducing the cost of Regional REIT's borrowings.
Stephen Inglis, chief executive of London & Scottish Investments, the asset manager to Regional REIT, said: "We are very pleased with the response to the bond issue, which will allow us to significantly reduce the cost of our debt and extend the average maturity.
"This capital will cover not only the liabilities associated with the ZDP shares, but also enable us to reduce additional higher cost debt facilities."
He added: "Regional REIT has had an active 18 months and these developments further build on the momentum and position the REIT well for the next stage of its growth.
"We continue to see good opportunities in the regional property market and look forward to further progressing the REIT and delivering value to our investors."