Equilibrium Asset Management delivers record-breaking £8.9m turnover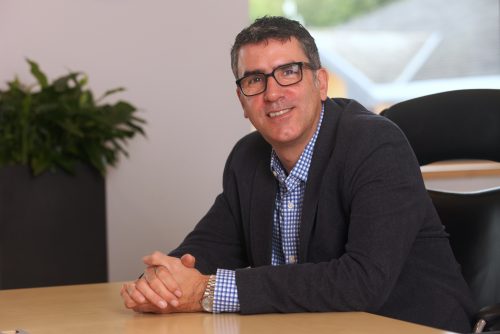 Equilibrium Asset Management has grown its turnover for the eighth year running – with the figure now standing at a record £8.9m, representing year-on-year turnover growth of more than 20%.
Colin Lawson, who founded the company 23 years ago, paid tribute to staff following a 'strong' 12 months which also saw Equilibrium reach more than £150m in net asset wins.
Headcount at the Wilmslow-based wealth management firm now stands at 81, increased by 20 during the financial year to September 2018.
Most recently, Equilibrium has hired Tyme Regent-Bascombe and Marcus Bond as client managers, with Peter Ryding recruited as advice manager – a newly created role to assist with co-ordinating reporting and training of a growing adviser team.
New to the company's innovative Diploma Academy are Jack Williams and Chris Pughe – the scheme takes entrants from all educational backgrounds, putting them to work with the award-winning client manager team and ultimately offering them a route to becoming diploma qualified.
Both Williams and Pughe are new to the industry.
Colin described the turnover milestone – Equilibrium's most successful yet after delivering £7m turnover in 2017 – as "fantastic".
He said: "There's a great sense of pride at Equilibrium following our latest financial results.
"I founded this company in my back bedroom 23 years ago – then Applewood Financial – and it has grown year-on-year ever since.
"But we won't be resting on our laurels. The new hires joining us this month symbolises our desire to keep evolving while constantly focusing on ensuring that clients have financial confidence now and in the future."
The company currently manages more than £850m of assets for around 1,000 families.