Drug research firm raises £10m with Stock Market placing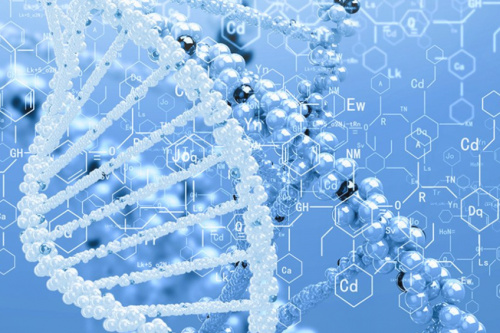 A drug research company based in Manchester has raised £10m with a Stock Market placing.
C4X Discovery Holdings announced the completion of the placing on the Stock Market yesterday afternon.
A total of 11,111,111 shares were placed by Panmure Gordon at the issue price of 90 pence per new ordinary share.
The shares being issued represent approximately 23.9 per cent. of the issued ordinary share capital of the company.
The proceeds of the placing will be used to support the execution of its strategy of becoming the world's most productive, self-sustaining drug discovery engine by strengthening its balance sheet.
Clive Dix, chief executive of C4X Discovery, said: "C4X Discovery's combination of state-of-the-art proprietary technologies, highly experienced scientific team, and industry experience uniquely positions us to fulfil the pharmaceutical industry's demand for high quality early-stage drug candidates.
"These additional funds will allow us to identify and exemplify more high value drug discovery targets in high unmet need diseases, develop market-leading compounds and out-license assets for clinical development.
"I would like to thank our major shareholders, including Calculus Capital, for their continued support and welcome new investors to C4X Discovery.
"We are excited about the Company's progress and the future of UK drug discovery."
Completion of the Placing remains subject, inter alia, to the passing of the resolutions at the general meeting and to the first admission and second admission of the placing shares to trading on AIM.
It is expected that dealings in the Eligible Shares will commence on 8 October 2018, and dealings in the General Placing Shares will commence on 9 October 2018.