Wirral businessman jailed for £188k VAT fraud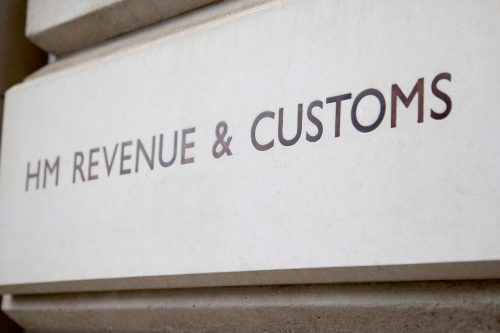 A Wirral businessman has been jailed for stealing almost £190,000 in tax repayments.
Martin Ridyard, 35, of Woodhey Grove, Bebington, forged documents to steal £188,452 in VAT repayments for his two companies, Unisub Industrial Supplies Ltd and Affordable Sound, an investigation by HM Revenue and Customs (HMRC) revealed.
HMRC investigators found that Ridyard had supplied bogus invoices as well as a fake stock list to back up 13 false VAT claims between 2014 and 2017.
He submitted false claims for £260,623 in VAT repayments and HMRC withheld £72,171.
Paul Maybury, assistant director, Fraud Investigation Service, said: "This was a concerted effort by Ridyard to steal taxpayers' money. Now his reputation lies in tatters and he is behind bars.
"VAT fraud takes money needed to fund vital public services.
"Anyone with information about tax fraud can report it to HMRC online or call our hotline on 0800 788 887."
Ridyard was jailed at Liverpool Crown Court on Friday, September 21, after admitting two counts of VAT fraud.
Sentencing Ridyard to two-and-a-half years on each count, to run concurrently, Judge Robert Trevor-Jones said: "This was a cynical and sustained fraud.
"In the case of both your businesses they barely traded and from the outset the returns were fraudulent. This isn't a victimless crime as we are all the victims of it."
Ridyard has eight previous convictions, including seven of obtaining property by deception in May 2004.