More than 45,000 North West firms feel the burn from long hot summer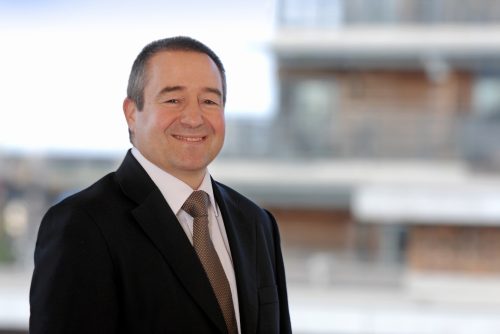 New figures reveal that more than 45,000 companies in the North West showed signs of "significant" financial distress at the close of the third quarter in 2018.
This is a 2% hike on the same time last year, according to research published today (October 25), by Begbies Traynor.
The quarterly Red Flag Alert data, which monitors the financial health of UK companies, reports that 45,290 businesses in the region were experiencing significant financial distress at the end of the third quarter of 2018.
Despite the disappointing figures, there was a 2% reduction in the number of North West companies in distress compared with the previous quarter (Q2 2018: 46,063) indicating some positive news for firms.
This improvement was largely due to the success of Greater Manchester firms where a 2% slide in the number of distressed firms was detected.
In contrast, Merseyside, and Lancashire saw a quarterly increase in business distress of 1%, and 2%, respectively.
Sectors with the highest leap in distress in the region, compared with the same time last year, are hotels and cccommodation (10% year-on-year increase), real estate (14% year-on-year increase) and travel and tourism (12% year-on-year increase).
Gary Lee, partner at Begbies Traynor, said: "The tail end of the long hot summer of 2018 bit hard for the travel industry.
"Put simply, it was all too tempting for people to stay at home.
"More competition in the travel and tourism sector also played a role in driving prices and revenues down.
"The impact of uncertainty over the Brexit negotiations may have also played a role."
He added: "Sectors like travel, hotels and tourism that rely on the free movement of people from place to place across the EU will be feeling vulnerable and this may be having an impact on their financial position and business confidence in general.
"The budget at the end of the month may reveal some positive initiatives and firms in the region will be looking for some key policies being unveiled by the Chancellor aimed at assisting their position."