Bermans secure Bibby Financial Services legal panel re-appointment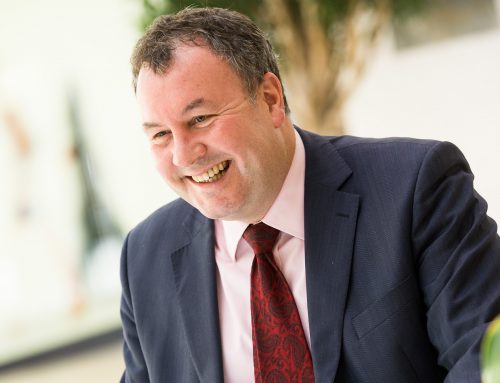 North West law firm, Bermans will extend its 30-plus year relationship with Liverpool-based Bibby Financial Services (BFS) as it is re-appointed on BFS' legal panel.
Bermans, which provides a full range of commercial legal services, is also a specialist in the asset-based lending (ABL) market, acting as lawyers within the ABL sector since 1974.
Bibby Financial Services is an independent financial services partner to SMEs and has more than 35 years' experience in supporting businesses in more than 300 sectors.
Bermans, whose ABL specialist lawyers have more than 100 years of experience among the team, has remained on the BFS legal panel since its formal inception.
During this time Bermans has, in addition to providing legal services, delivered regular in-house legal training sessions to BFS staff throughout their working relationship in areas such as the legal aspects of invoice finance and recoveries and dispute resolution processes.
Alex Chapman, partner in Bermans invoice finance and ABL teams, said: "BFS is a hugely-respected business in the commercial finance space and Bermans has worked closely with them over decades and we are delighted that BFS wishes to continue its working relationship with us.
"We believe this re-appointment demonstrates the high quality of legal advice we provide in this specialist area of commercial finance and our enthusiasm to build long-standing relationships with our clients."