Mason Owen to relocate to purpose-designed offices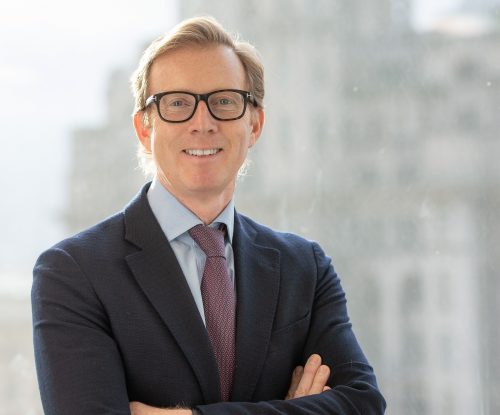 Commercial property consultants Mason Owen is to relocate its 60-strong Liverpool team to state-of-the-art offices at 20 Chapel Street.
The purpose-designed offices, which are managed by commercial property specialists Canmoor, will be ready for a move set to happen in February 2019.
The Liverpool-based privately-owned Mason Owen has been a key player in property for more than 50 years and currently resides in the centrally-located Georgian Gladstone House in Union Court, which will now be available for sale.
Simon Bland, managing director, Mason Owen, said: "The board recognise a need for change.
"Gladstone House is full of architectural charm, but just not equipped for the way we envisage our firm in the next 50 years.
"Our business is faster and more dynamic than ever before.
"We need offices that reflect this trend – with an open plan space to encourage the vigorous communication that is essential to our teams and befits the forward-looking ambitions we have for MOP."
Mason Owen was responsible for some of Liverpool's most significant transactions of 2018 which saw the £125m purchase of India Buildings for Legal and General, the sale of 101 Old Hall Street to Henderson, and the letting of the BHS building to H&M as part of the Lord Street transformation for Vabeld.
The move coincides with the recent relocation of Mason Owen Financial Services to 20 Chapel Street with both companies sharing the entirety of the seventh floor.
The 20 Chapel Street site is already home to some of the city's more prominent businesses, including Liverpool FC, Barclays and Ernst & Young.