Consultants in the running for prestigious business book award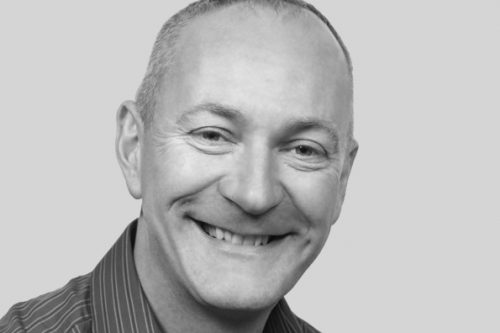 X

Register for free to receive latest news stories direct to your inbox
Register
Two Merseyside education consultants are in the running for a prestigious business book award.
Andy Griffith and Mark Burns have written 'The Learning Imperative', which aims to encourage schools and other organisations to improve learning, and performance.
Their book is on a five-strong shortlist for The Business Book Awards 2019 in the HR & management category. The winners will be announced on March 26.
The Learning Imperative, published by Crown House Publishing, highlights the main barriers to effective learning and provides practical strategies for overcoming them.
The authors believe UK businesses are struggling to keep up with the pace of change, linked to our ability and willingness, or lack of it, to learn new systems and practices.
They have years of experience in teaching and training and run a training and consultancy business, Malit, which aims "to plant a seed of change in UK education that grows into widespread outstanding teaching practice".
This is the third book they have co-authored, as well as other individual and collaborative works, on the subject of improving learning processes.
Andy has also worked with BBC Education and Comic Relief, among others, and is the creator of the Outstanding Teaching Intervention programme which has been recognised in the prestigious Times Educational Supplement School Awards and has helped more than 40 schools in England improve Ofsted levels.
He said he has won education resource awards before, but this is the first business book award he and Mark have been shortlisted for.
Andy said: "If we were able to win this award it would give us credibility for some of the leadership training we do, as well as show that we are doing the right things."
He is keen to concentrate more on the world of business: "I am interested in corporate responsibility and am about to launch podcasts on this subject," he added.