What lies in store for Stockport as town goes from strength to strength?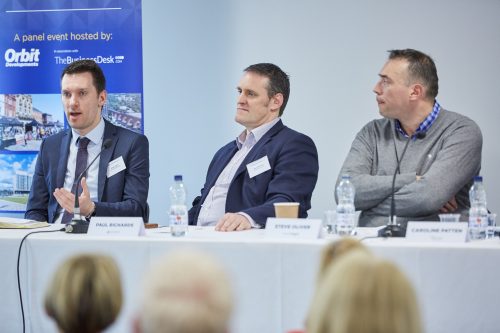 Stockport has the fastest growing economy of any area in the North West and has undergone major changes in the last decade.
There have been a number of high profile developments in recent years and the town is booming.
All of this week TheBusinessDesk.com, in association with Orbit Developments, is running a series of articles looking at the town's great leap forward.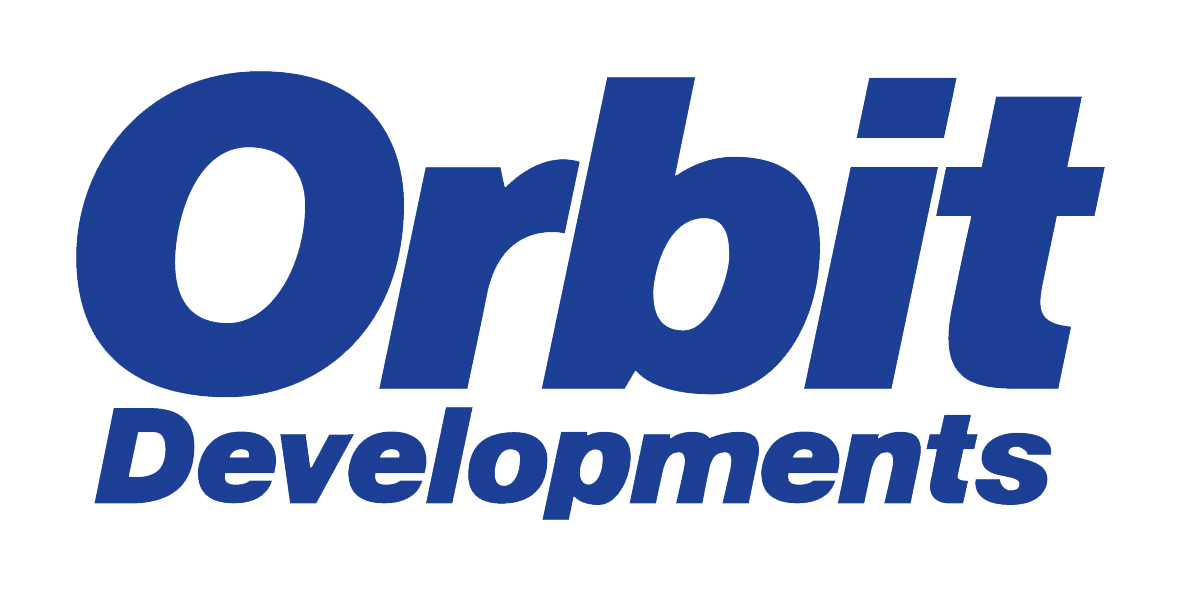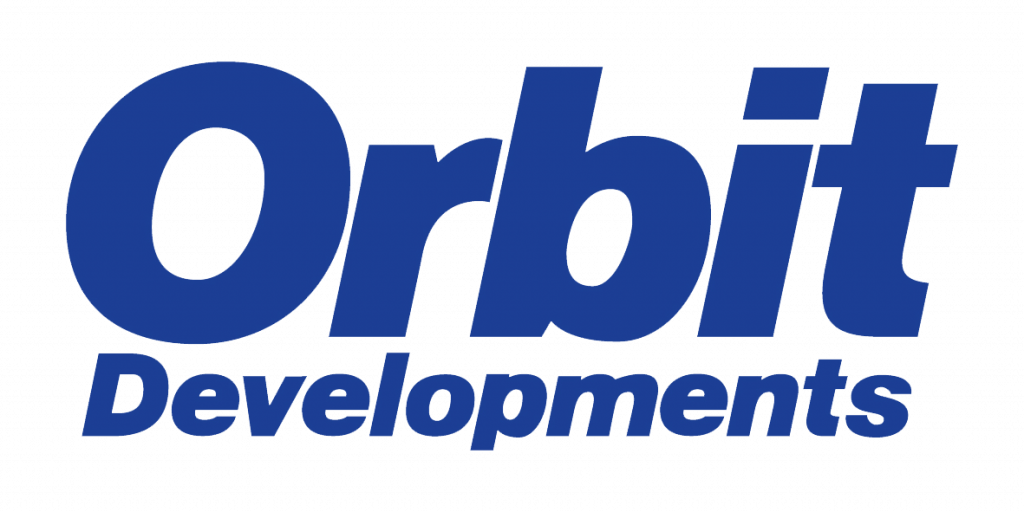 As part of our special focus week a breakfast seminar was held in the town last week with a group of leading business people and decision makers.
Today we are running the first part of the coverage of the debate.
The panellists were:
Steve Oliver – Chief executive of Stockport business Music Magpie.
Last year Music Magpie sold an estimated £125m-worth of used goods, an increase of almost 26 per cent from the previous year. On both Amazon and eBay, where the company does most of its business, Music Magpie has more transactions than any other seller.
Caroline Patten – Operations director at Grassroots Recruitment
Caroline has over 10 years' experience within the professional services sector. She has extensive knowledge of all aspects of recruitment from the acquisition and growth of key accounts to the job design of specialist roles and proactive candidate resourcing across a diverse sector range.
Paul Richards – Director of development and regeneration for Stockport Council
Paul has previously been property director for Findel plc, Homeform Group and Wine Cellar. He has extensive senior level experience of managing occupational property portfolios and capital transformation programmes and is a chartered surveyor. He is responsible for the £1bn investment into development and regeneration across the town.
Neil Pottinger – Sales and marketing manager at Starkey Hearing Technologies.
Neil is responsible for sales and marketing in the UK and to some European markets. The role is primarily business-to-business.
Rhys Owen – Leasing director at Orbit Developments.
Rhys has worked at Orbit Developments for over 10 years and was promoted to leasing director in 2016.
He has been involved with key projects including the rebranding of Parkway Business Centre, Park Square and Orbit's portfolio of property in Stockport town centre. Rhys is currently working on Stockport borough properties including Stockport Town Centre, Cheadle and Northenden.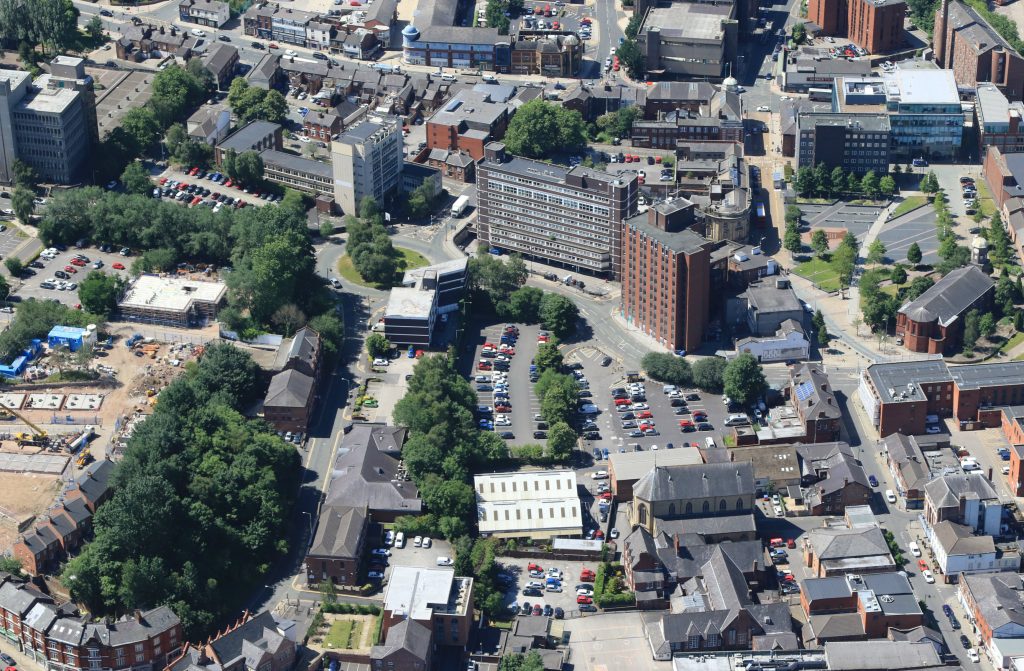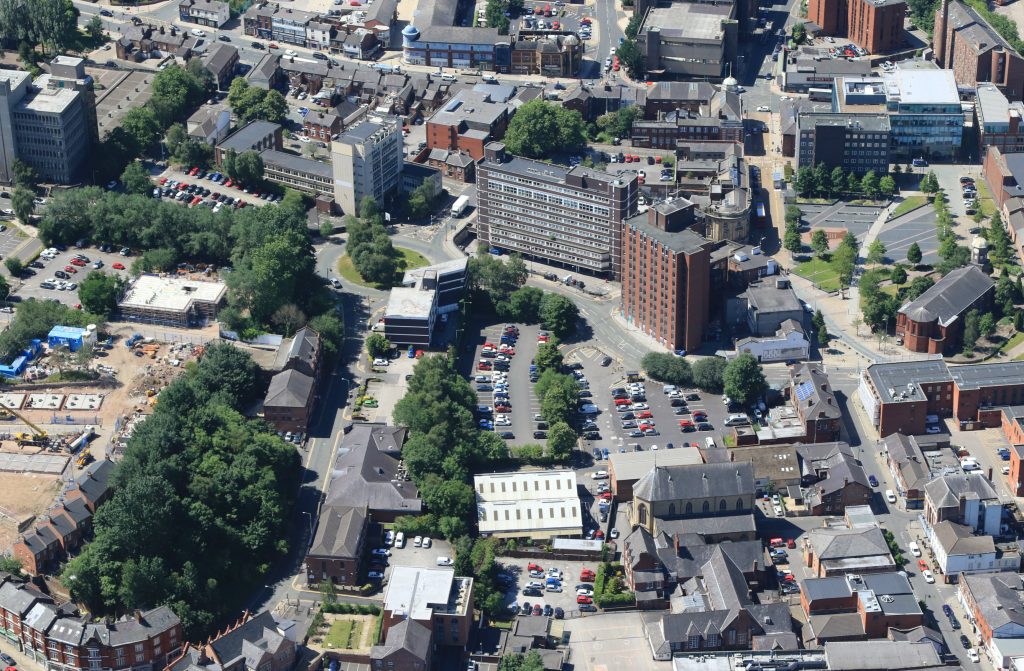 Paul Richards got the debate under way.
There are still loads of challenges and we want to make the town centre more vibrant than it is. One of the ways of doing that is creating a resident population in the town centre. There is loads of work, not just for the council but for private developers as well looking to bring residents into the town centre.
Those residents will support other sectors. They will support leisure and retail as well as the employment sector.
Steve Oliver
Our business is very much Stockport born and bred, as I am. We started out in my garage in Hazel Grove and we still have our main warehouse there. We saw the Stockport Exchange development go up a few years ago and we were one of the first tenants in there. I remember the Old Grand Central, it was nowhere where you wanted to let your kids hang out. You just have to look at the improvement at Stockport Exchange.
Yes, we have made massive improvements in Stockport, the new hotel is just brilliant for the town. Looking at base rentals we have got and the facilities we have got, generally, it is a great place to be based as an alternative to Manchester. We are well on the line to improving.
Caroline Patten
If we were sitting here two years ago talking about Stockport's success story we would be saying it would be something that was going to be in the future. There was a lot of roadworks going on and activity in the town centre that we were hearing about that was yet to have an effect in terms of high occupancy rates and more businesses moving to the area.
This is a point at which there is still a huge amount to be done, but we should be really proud of what has already been achieved because we are starting to see the impact of that taking effect. There has been significant investment in the road infrastructure, the town access plan, the airport relief road, the exchange and the train station.
That has had a real impact in bringing businesses to the town, we have had a real surge in large corporate businesses moving to the region as well as having the highest rate of start-ups and survival rates within the North West.
There is still more to come, it's down to all of us to share the message that Stockport is open for business.
Neil Pottinger
I would say that I am hearing the same thing again and again. It is about the hotel, the station and the increased residency rates. I am a great believer in what gets measured gets done. I think we should have an objective that comes out of conversations like this in terms of what is the line of intent. We need to ask the question, how do we message success going forward?
The things we are saying here today are true, but the direction of travel has to be sustained. Perhaps if there could be an outcome from this meeting it should be that we convene a set of results we can work against. We need to have key objectives that we are working against so we can look at them in 12 months' time to see if we are achieving our targets.
We want to see new businesses coming in, more longevity for the businesses already here, and an increase in business lettings. I know that there is work being done on improving footfall and the flow of people around the town.
Caroline Patten
One of the challenges that we face is the availability of hard data. It is becoming more available now in terms of employment levels and crime statistics as well as occupancy rates and increase in footfall for events. That data is starting to drip through.
Neil Pottinger
We are fairly well informed about what is taking place, but a lot of this is because we reach out for information. I am not completely convinced the flow of information is always good enough. As a business we are reasonably well informed but that is because we are reaching out. I am big believer in terms of talking about success. We need to keep that message getting out there.
Steve Oliver
We have moved our office into the town centre and we were made to feel like we had moved into the borough by the council and other organisations. I do think there is work to be done about highlighting the fact it is not just about the town centre. Stockport is Manchester's biggest borough. We have go to get the message out there both business-wise and socially, that is really important going forward.
Paul Richards
We have no doubt that the Stockport message is getting out there, but it does involve lots of people doing their bit. The council gets involved in lots of things, but we do need help from the wider community.
Steve Oliver
As a business we need to get our message out there, but it is also to get the message out about the town. I am very proud to be from Stockport and I want to hear the message that you can come here and do business. If anyone is talking about their business to the press they should try and get Stockport in there.
Rhys Owen
One of the main reasons we decided to host this event and held similar events in the past is to get the message out there about the town. The one thing that has been easy to see is the growing interest in the town. We are always looking actively at always getting that message out to as many people as possible.
We need to get the message out not just to business leaders who make the decisions about coming to Stockport, but we also need to make sure that the staff know what's going on. That is something that businesses in Stockport can look at themselves.
It's also important those businesses and business leaders have got that news to push out there, we need a steady stream of news.
Paul Richards
Different elements of messages have different audiences, we are seeing a lot of interest in the town at the moment both regionally and nationally. Some of the early wins and successes is driving the interest in the town.
Caroline Patten
Our firm is national business and we always seize the opportunity to work with business across the country and to fly the flag for Stockport.
I think Stockport has not just had gradual small changes to what the message should be, it is has had a massive facelift which is still ongoing, but that message is not going to get out there overnight. We have people coming to the town centre who haven't been here for years.
People also have to have a reason for staying here after they have finished work. It is going to take a substantial amount of time to increase footfall and to encourage people to live and work here.
Making people see the town as somewhere different than it used to be a couple of years ago is all about word of mouth and it is going to take time.