MIPIM 2019 – What to expect at this year's event

In less than a week's time the UK's property community will be heading off to the South of France for its annual get together on the Riviera.
Every year thousands of property professionals, developers and planners meet up in Cannes for the MIPIM conference.
The event is a chance for the property community to spend four days away from the office talking to one another about potential deals and developments.
And each city in the UK will send a delegation to France to make sure that they are represented at the event.
This is the 30th year that Cannes has hosted MIPIM and there is no sign of interest waning in the event.
Over the course of four days hundreds of meetings, press conferences and debates take place across the small Mediterranean town best known for its world-famous film festival.
In the run up to the event Manchester law firm JMW hosted a round table to look at what businesses and professionals can expect to gain from a week in Southern France.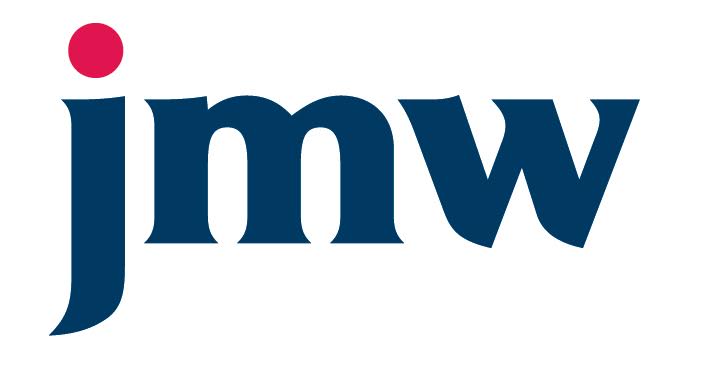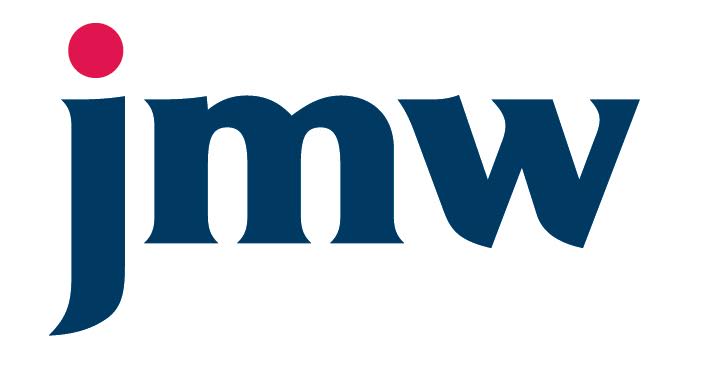 The delegates also gave out tips on how to survive a week that is known for its early starts and late nights.
The discussion was attended by developers, architects and some of Manchester's leading organisations.
Those who took part in the discussion included  Cowgill, Allied London, Craigleith Property Group, JLL, Landmark Investments, Logik Developments and the Vinden Partnership.
The discussion was led by Ruth McCarthy and Thomas Pearson, who are both heading out to this year's MIPIM as part of the JMW team.
The round table focused on what to expect at this year's gathering.
Ruth McCarthy said: "The thing about MIPIM is that even if you have been out there 10 or 20 times, there is always something to learn from other people who go.  It is the kind of place where you always meet interesting people and have interesting conversations.
"I would always advise people to take it easy on the Monday night, it is a very long week."
Chris Hartley from RLB said: "I have been to MIPIM many times and I always believe preparation is the key so I can relax and enjoy it when I get there.  The most important thing is to get as much out of the event as possible."
Ian Barber, from Landmark Development Solutions, added: "This is going to be my first MIPM and I am really looking forward to it.
"I have plenty of meetings booked in so I can make the most of my time when I am over there. One of the biggest tips I have been given is to make sure you wear a pair of comfy shoes."
Rob Hogarth from JLL said: "This will be my debut at MIPIM this year and I am looking forward to finding out whether MIPIM is as hard work as all the guys say it is. I can't wait to get out there and find out for myself."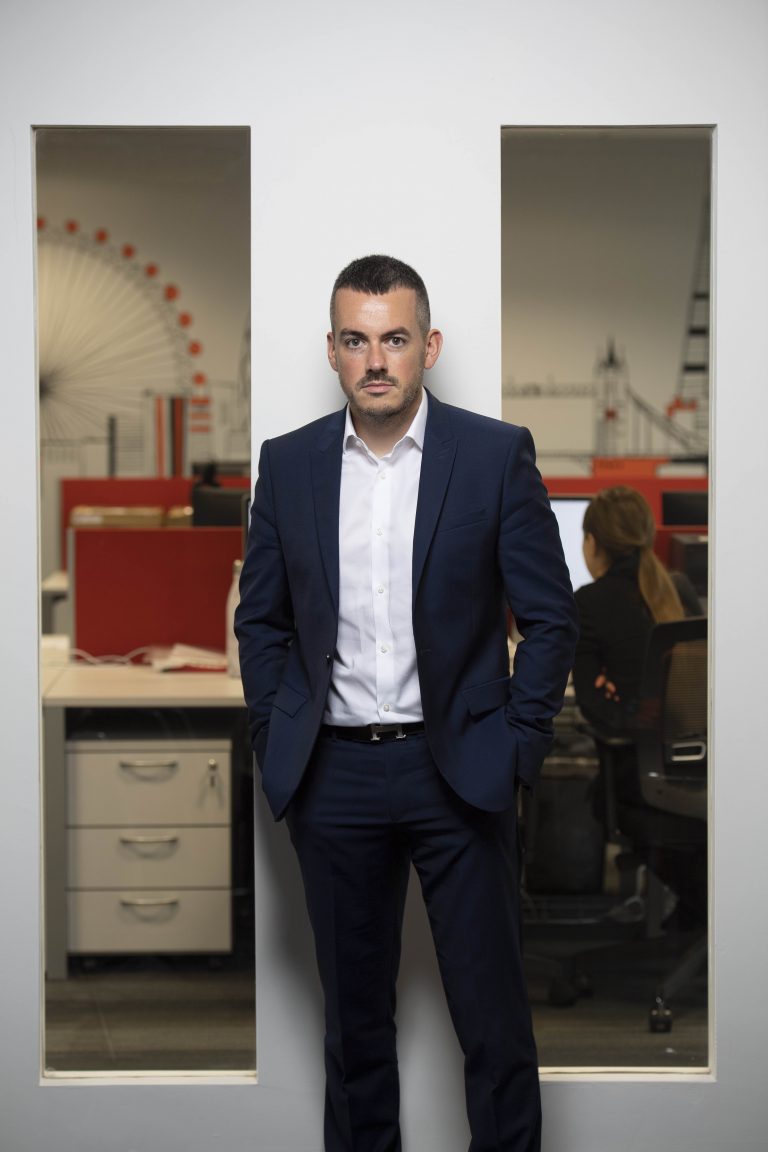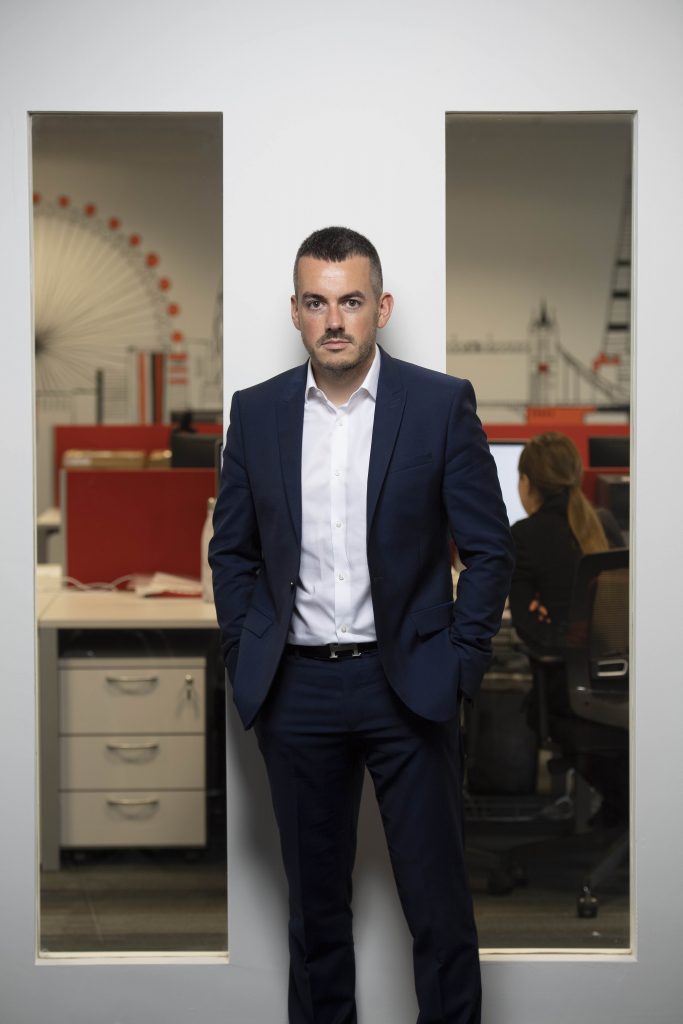 Mark Hawthorn, pictured left, from Landmark Investments said: "I have been to MIPIM seven or eight times but there is always something worthwhile going on there. You are bound to meet someone interesting."
Ian Taylor from RSM added: "My top tip is make sure you have plenty to eat, it is a very draining week."
Claire Leaman from PP O'Connor added: "The best thing to do when you get out there is to just go with the flow. It is a good idea to not put too many meetings in the diary.
"Don't start too early because they are long days, it is always a good idea to do brunch rather than breakfast."
Tony Bhatti from Logik Developments said: "I would always say to people to take an umbrella, if it rains then the prices in the shops are likely to quadruple. You never know what weather you are going to get."
Geoff Willis from the Craigleith Property Group said: "This will be my second time in MIPIM and last year I asked lots of questions.
"But I think it is good not to have too many plans straight off. It is always good to have the opportunity to go and see people who you would not normally get to see.
"Otherwise you run the risk of having a chat with the same guy you can go and a have a coffee with in Manchester.
"There is so much on offer it makes sense to make the most of the occasion."
James Sidlow from Renaker added: "The important thing for me about MIPIM is to see something beyond Manchester. I would advise people to get around and take a look at some of the international stands.
"It's really useful to get chatting to other people out there to find out how things are done differently elsewhere."
Sally Sykes, from Manchester University, said: "We are doing pre-market engagement at MIPM on the North Campus development with Working Title and ID Manchester. We are going out there to look for an international joint venture partner ahead of the procurement.
"We are also the star turn on the Tuesday which is a great chance for us to get our message out."
Rob Leaman from Lloyds Bank in Manchester added: "My big advice for MIPIM is based around the fact that you are going to meet a lot of new faces. Have a system so you can follow things up when you get back home.
"It is easy to meet a lot of people and then forget about them, it makes sense to have a system to follow all those new connections up."
Stuart Stead, head of property at Cowgill , said: "For me MIPIM is all about being flexible. You have to be open-minded about who you are going to meet and where you are going to meet them. It is really busy and there is no point in being offended if someone is late for a meeting."
Neil Higson from Wildbrook Commercial Real Estate said: "Wildbrook was set up two weeks before MIPIM last year. That was my first MIPM and to say it was overwhelming would be an understatement.
"The key to this year is flexibility. I have booked some meetings in but the key is to allow for flexibility in between."
Thomas Pearson  has been to MIPIM four times before. He said: "There are plenty of apps you can use on your phone that will store people's contact details. LinkedIn is a good place to start.
"It is worth remembering that you will meet lots of people, so you need to have a system."
Thomas added: "This will be Manchester's 20th year and I know they are very keen to make a statement."