Warning that immigration fees could hit UK businesses post-Brexit

The high costs and fees affecting immigrant labour could harm businesses after the completion of Brexit, it has been claimed.
Olivia Bridge, political correspondent for the Oldham-based Immigration Advice Service, said immigration law has changed rapidly over the past decade, resulting in spiralling fees for workers, and employers.
Notably, Theresa May's 2012 'hostile environment' policy massively transformed the landscape.
Consequently, Ms Bridge said the resulting increase in costs, that disproportionately continue to rise, are a real concern for migrants, and businesses, alike.
She said: "These fees could elbow smaller companies off the market or force them to recruit from the limited pool of UK residents, while larger corporations risk losing staff to the EU where the remaining 27 EU member states can offer frictionless and, crucially, free mobility.
"Without revised fees, vacancy gaps will only grow and skills shortages thrive," she claimed.
She outlined a raft of instances where fees and prices affecting overseas workers have soared.
"Indefinite Leave to Remain has risen by 127% in the past five years, while workers filling a Tier 2 application now face a £1,200 base fee.
"Visa prices and nationality fees rose again on two occasions in 2018.
"And already prices have risen again in 2019 – the first being the Immigration Health Surcharge (IHS) that doubled in price this January."
She said the IHS was introduced in 2015 and requires migrants to pay healthcare costs up front with their visa application, granting them access to the NHS while in the UK.
"As a result, migrants on a five-year placement are looking to pay £2,000 – and that's not including the visa itself, lawyer fees and English language tests.
"Even an email to the Home Office costs £5.48."
Olivia also pointed out that, since the Government scrapped visa discounts for secondary and additional children in 2014, families have struggled with the financial weighting.
"At a basic rate, a family of four could expect to spend £10,000 at a minimum to migrate."
However, she said that not only are the charges impacting families and workforces, but businesses across the UK will feel the sting of fees after Brexit.
"The frictionless mobility of talent across the continent has long alleviated vacancy shortages and skills gaps in the UK labour market.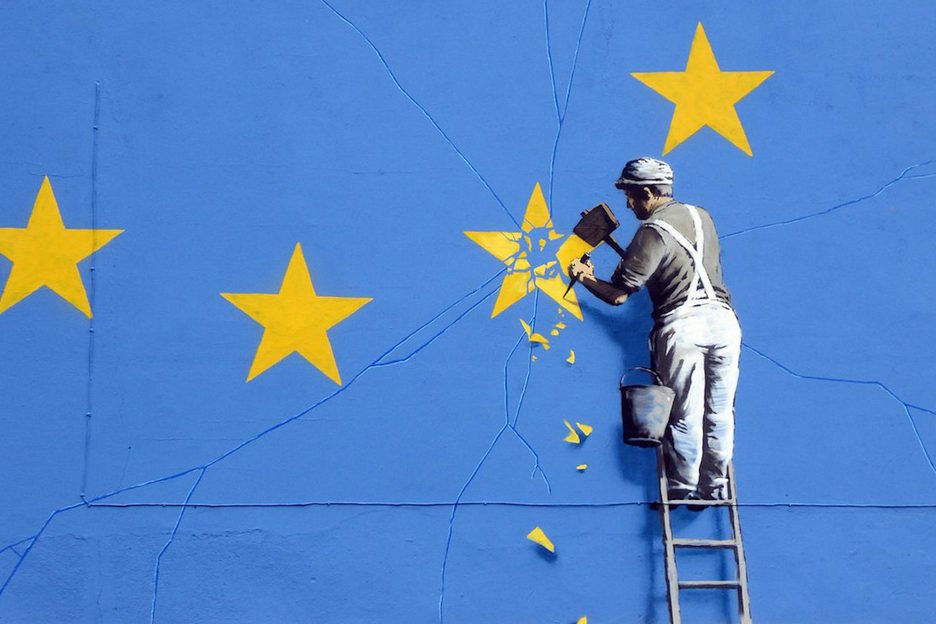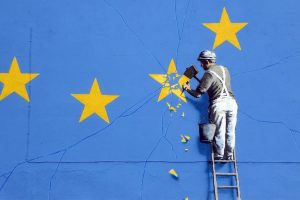 "Yet, once the skills-based immigration plan for EU citizens comes into effect, employers will then need to pay for every EU worker they recruit.
"Although most businesses will most likely have one already, smaller companies and start-ups face – at the high end – a £25,000 fee to fill a Sponsor Licence application."
This licence allows managers to legally hire from overseas and grants each new employee with a Certificate of Sponsorship, which also costs the employer £199 every time. The Skills Charge of £1,000 will also be applicable per every EU worker.
Olivia said: "The immigration White Paper released last year promises that licence process will be 'streamlined' but there has been little mention of relaxing the fees.
"Costs are reportedly so high that UK-born children are failing to register as British Citizens and are falling through the cracks later in life, such as when it comes to taking up employment, studying or travelling."