MIPIM 2019 – full steam ahead for North West's property industry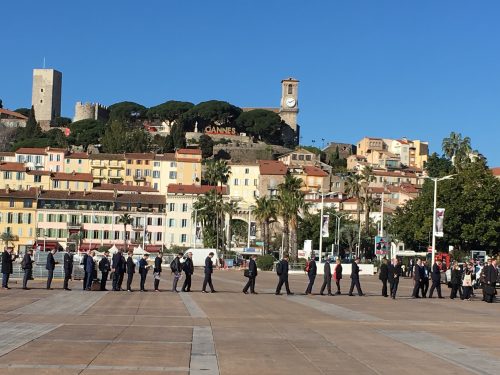 X

Register for free to receive latest news stories direct to your inbox
Register
Ruth McCarthy, partner and joint head of real estate commercial and Thomas Pearson, partner for real estate commercial at JMW Solicitors  give their views on this year's conference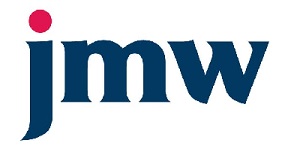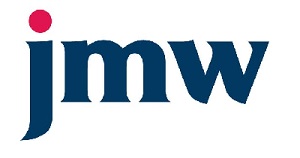 Despite a somewhat shaky start to MIPIM (literally!), with our JMW team (made up of our largest delegation to date) and the great and good of Manchester's property industry suffering a less-than-pleasant flight, it was an energising week that made us very proud to be representing the North West.
The mood on both the Manchester and Liverpool stands was overwhelmingly positive – while Brexit wasn't ignored, it also wasn't labored over.
It was very much business as usual for the North West, which boasts an enviable development pipeline that really demonstrates the strength of the market and the wealth of talent and ambition in the region. It was particularly encouraging to see a notably larger Cheshire and Warrington delegation travelling out to Cannes this year, with HS2 creating exciting new opportunities.
On the Manchester stand, the focus was firmly on long-term strategic objectives as opposed to flashy development, although it did host the launch of ID Manchester, a hugely exciting £1.5bn masterplan brought forward by the University of Manchester.
This sort of transformative regeneration has been a major feature of North West development in recent years and isn't restricted to the city core.
Take the £50m investment in the redevelopment of Stockport interchange as an example – an enormously important project that will put Stockport on the map.
Liverpool saw lively conversation around several large-scale schemes, including Sciontec's Paddington Village, with the JV seeking an investor for its next phase of development at the Knowledge Quarter and Paddington Village. It's a game-changing project that combines knowledge, innovation and technology.
The importance of taking a long-term, strategic approach was central to discussions, particularly in relation to Manchester's goal to become a carbon-neutral city by 2038.
It was clear that council leaders are supported by some key players within city's property industry, Bruntwood being just one example, which is vital given the magnitude of the task.
Discussions covered the necessity for developers to look harder at the carbon footprint of their developments, their determination to prevent it being pushed down the agenda made clear.
The green agenda was very much a priority across the North West, with Christine Gaskell, chair of Cheshire and Warrington LEP, outlining the potential to create the world's first zero carbon industry cluster within Cheshire's unique Energy Innovation District (EID).
Manchester is a world-class city, so it was encouraging to see the thinking maturing on limiting factors that prevent it from reaching its potential – notably the absence of families within the city core. U + I's Mayfield scheme is a hugely inspirational example of an emerging development that will deliver much-needed green space and create a place that is inclusive for everyone.
High-level conversations took place around the creation of more green space, parks and the development of suitable homes, particularly Built-To-Rent, to suit a wider range of people, from young people and families through to the elderly.
Despite some wider industry speculation in recent months, there was no sense that BTR is an asset class that has overheated, but instead a product that remains very much in demand.
What was clear at the end of a busy week in Cannes is that the North West can look to the future with confidence – it has an incredibly strong base to build upon and remains a very attractive opportunity for investors.
The key to delivering strong, sustainable development will be found in a long-term, strategic outlook and a commitment to collaboration.