Skincare firm sees turnover pass the £10m mark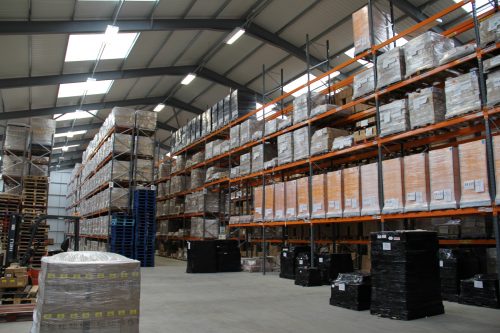 X

Register for free to receive latest news stories direct to your inbox
Register
Sun and skin care manufacturer Linco Care has just had its most successful year in four decades of trading.
The Carrington-based business recorded a turnover of £10.37m, its highest to date.
Founded in Manchester in 1979 Linco Care has seen growing demand for its products abroad and is now exporting to over 60 countries worldwide, including markets in Europe, Asia, South America, Australasia and the Middle East.
The percentage of export-related turnover has increased from 20% in 2010 to its current level of 34.4%.
The sales team is concentrating on a number of initiatives to further increase exports, including:
• The introduction of Calypso to new export markets
• Product registration in China – sales of Dimples Depilatory products are growing exponentially and the company anticipates a 25-30% increase in sales in 2019
• Expanding customer base to include the Middle East, South America and Africa
• Maintaining a presence at all major trade fairs including Cosmoprof Bologna, the PLMA in Amsterdam and Beautyworld Middle East in Dubai
The sales team has also driven a surge in domestic sales with listings secured across the high street including in Morrisons, Asda, Wilko and Home Bargains.
The company's says its success is in part due to its flexible working practices.
It has the capacity to manufacture product with short lead times enabling it to react quickly to market opportunities.
Last summer it was able to respond immediately to the surge in orders brought about by the heatwave.
The company has recently undertaken a £1m capital investment programme, including a full factory refit and the construction of a 2,500m2 warehouse at its head office.
The company is also purchasing state-of-the-art manufacturing equipment, which will greatly increase production capacity, allowing the company to expand its customer base in the UK and abroad.