Investment firm sees customers numbers rise despite tough market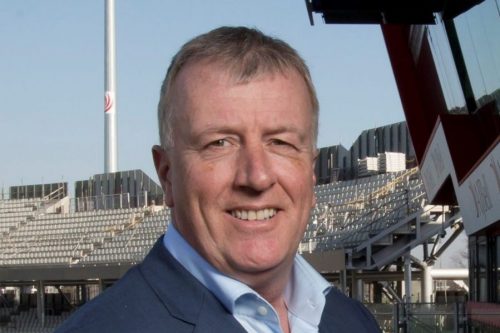 Manchester based investment firm AJ Bell said customer numbers increased by five per cent in the first three months of the year.
The firm, which floated last year, issued a trading update this morning.
The company said customer numbers increased five per cent in the first quarter to 214,853, with total assets under administration up eight per cent to £47.7bn.
The growth during the period was driven primarily by the platform business.
Platform customer numbers increased by 10,424 to a record high of 200,922, up five per cent during the quarter.
Platform AUA increased nine per cent to a new high of £40.6bn.
Platform AUA was boosted by a combination of underlying net inflows of £0.8 bn, defined benefit ("DB") pension transfers of £0.2bn and favourable market movements of £2.3bn.
Andy Bell, founder and chief executive at AJ Bell, said: "Trading in the second quarter of our financial year remained robust despite continued weak investor sentiment.
"We continued to attract new customers and assets to our platform, with both measures hitting new highs during the period. This positions us well for an improvement in investor sentiment.
"We are due to announce our interim results on 23 May and we expect our financial performance to be slightly ahead of current market expectations."