Managing director to step down from specialist finance firm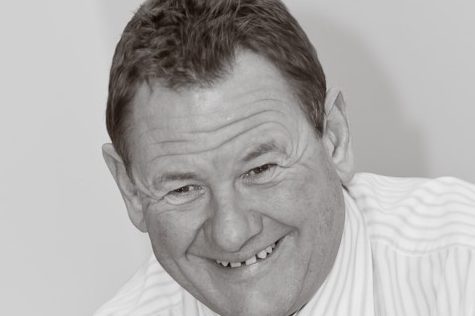 The managing director of a Manchester based finance provider is to step down from the firm.
AIM listed Positive Cashflow Finance has announced that David Smith, a member of the founding management team has stated his intention to step-down from his role from the end of this month.
Positive Cashflow was acquired by 1pm plc in June 2017. As part of the deal the senior management team at Positive, were retained and targeted to achieve significant growth in profit before tax over a three-year period.
David Smith's announcement comes as the business exceeds the profit targets set when the business was acquired, a year earlier than expected.
He believes the time is now right for him to step down in order to pursue other business interests.
Phil Chesham, also a member of the founding management team and currently sales director at Positive, has been promoted to the position of head of business and will manage Positive with the two other founder members, Peter Davis, finance director and Simon Cook, commercial director.
As a result of Phil's promotion, Andy Hume has been promoted to head of sales.
David Smith said: "The last 12 years since we formed Positive have been a fantastic experience which I have enjoyed immensely.
"The sale of the business into the 1pm Group provided us with additional support we needed to take the business to the next level.
"We have a great team here and I am proud of what they have achieved. With the business on a strong footing, it's time for me to step aside and let Phil step up and take the business on into its next stage of development within this progressive Group leaving me with time to focus on other business interests."
1pm is an independent provider of finance facilities to the SME sector offering, a multi-product range of business finance solutions to the UK market from asset finance, commercial loans, vehicle finance through to invoice finance.
The group operates a "hybrid" lending and broking model enabling it to optimize business levels through market and economic cycles.
With a strong reputation for providing a flexible and fair approach to funding, 1pm is seen as a trusted partner for both introducers and clients alike.
Ed Rimmer, chief operating officer at 1pm, said: "David, the rest of the management team and all their employees have delivered an excellent performance in competitive trading conditions and I am delighted that their performance reflects this.
"It really is a stand-out achievement. We are indebted to David's leadership in delivering this performance and he leaves a legacy of a very successful business which Phil and the team will now develop and grow further.
"We thank David for his significant contribution and wish him well in his future career."