Energy specialist clinches deal with Republic of Uzbekistan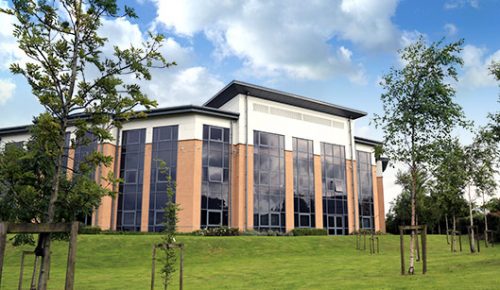 X

Register for free to receive latest news stories direct to your inbox
Register
An international engineering group, based in Blackburn, has signed a deal to help the energy transition of Uzbekistan.
Assystem, represented by chief operating officer Stéphane Aubarbier, clinched the deal in Tashkent last month with the Republic of Uzbekistan's Ministry of Energy, represented by Sherzod Khodjayev, Deputy Minister of Energy.
The Republic intends to double its electricity production by 2030, raising its installed capacity from 13 to 27 gigawatts.
Its new energy mix will include civil nuclear production capacities and new production infrastructure based on gas and wind power.
The agreement – which forms part of the overall above objective – provides for a joint venture to be set up between the Uzbek authorities and Assystem by the end of 2019, which will create a clear framework for their working partnership.
Assystem's role will be to design, co-ordinate and manage projects to enable the country's new energy mix to be put in place, including new production infrastructure, electricity transmission and distribution networks.
Higher electricity production is both a condition and a corollary of economic development in many countries.
The challenge is to meet the increased demand for energy while ensuring a sustainable energy supply and controlling greenhouse gas emissions.
Assystem actively supports the development of carbon-free energy throughout the world, and helps the different stakeholders involved in this development – including major market players, regulatory authorities and new entrants to the civil nuclear energy market – to resolve energy issues and carry out complex energy-related projects.
Stéphane Aubarbier said: "We're proud to be playing a part in Uzbekistan's new and ambitious energy policy.
"This project confirms Assystem's commitment to developing safe, carbon-free energy across the globe, starting with the development of nuclear energy, and it demonstrates our ability to help countries and utilities with accelerating their energy transition."
He added: "At the same time, it confirms the success of our business development in the Middle East and Central Asia."