Housing provider clinches £50m revolving credit facility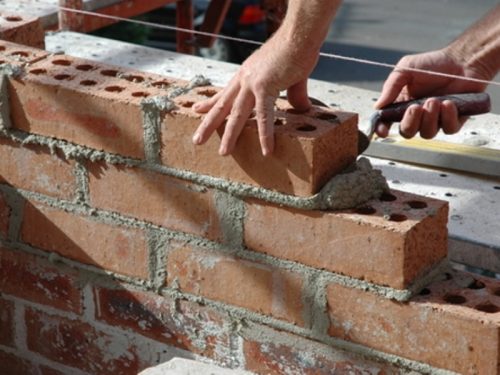 One Vision Housing has completed a £50m revolving credit facility with Barclays.
The business, based in Bootle, North Liverpool and part of The Sovini Group, said the funding will enable it to provide more housing stock and build thriving communities in the areas in which it operates.
One Vision Housing was formed in October 2006 through the large scale voluntary transfer of stock from Sefton Metropolitan Borough Council.
A registered social housing provider with approximately 13,000 homes across Sefton, Liverpool, Wirral, Cheshire and West Lancashire, One Vision Housing will use the additional funding to support their continuing development plan of 300 new homes per annum.
Tracey Liggett, One Vision Housing chief finance officer, said: "This deal is great news for One Vision Housing and we hope it marks the beginning of a long relationship with Barclays.
"We are delighted to have secured this funding which will allow us to provide more high quality homes and further help us deliver on our vision of thriving, inclusive communities in Liverpool and surrounding areas."
Michelle Murray, Barclays relationship director, said: "With Barclays' strong track record in supporting social housing projects, we quickly developed a strong relationship with One Vision Housing's management team and a good understanding of how they will deliver on their strategy.
"Working with One Vision Housing to agree this new funding underlines our ongoing commitment to the social housing sector in the UK."
Last July a consortium led by Sovini Property Services secured a housing management contract worth £317.6m.
The consortium, which includes Carroll Group, was set up to deliver integrated asset management for two Merseyside-based housing associations, One Vision Housing and Pine Court Housing Association over a 10-year period.