Putting the focus on scaleups: Having a vision is vital

As part of our series of articles focussing on scaleups TheBusinessDesk.com held a roundtable to look at the issues surrounding growing a business.
The articles are being published in partnership with Freeths and focus on a number of different issues.



The event was held at the Manchester offices of Freeths and a number of businesses and thought leaders from different sectors took part in the discussion.
The conversation covered a number of areas including funding, staff retention and upskilling.
And those taking part in the debate included
Mo Aldalou, Technation
Gavin Sherratt, Mashbo
Sarah Moore, Freeths,
Tahera Kahn, Freeths
Kishan Pattni, Freeths
Hilary Centeleghe, The Growth Company
Anna Dick, The Hiring Hub
Elizabeth Clark, Dream Agility
Alex Wilson, NVM Private Equity
Martin Balaam, Pimberly
Taylor Rogers, Williamson and Croft
Jonathan Sealey, Hope Capital
Nigel Saunders, Pozzoni Archtecture
Peter Dorotiak, Aspect IT
Mark Robinson, Just Strong
Elizabeth Clark
Elizabeth Clark opened the discussion talking about the best route to take when it comes to finance and growing the business.
I had a horrible experience with investors and it made me very nervous about the whole idea. In terms of going out and where you go and who you get into bed with, they are all the challenges we are looking at at the moment.
We have spoken to lots of people and we have a friendly bank of people who have been giving us advice.
Alex Wilson
If people who are investing in the business can help support you to grow then that has to be a good thing. It is important to have the right team around you to guide you through the process.
Elizabeth Clark
One of the products we have bought out is completely new and we have to make a decision about how we support that.
You also have to be aware that a competitor could come behind you with something else. If we are growing organically and not getting the backing someone could come along and overtake you. Having the right backing can make all the difference.
Martin Balaam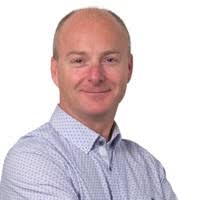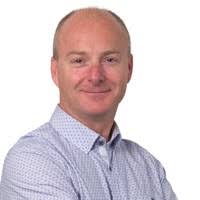 Some of us will remember that Betamax was better a technology than VHS. Success can be about speed to market, that is the most important thing.
If you have a bad product you can only sell it once, you have to have a product that is fit for purpose. But it is also about how you bring the product to market.
At the end of the day it is also about how you are as a person and what you are looking for. I have never not taken investment.
But it has always been institutional investment for me, when it comes to individuals and if it is money then it is personal to them.
When it comes to private individuals they are always going to be issues. If people invest their own money they will have a lot of questions they want answering.
I think family and friends are one thing but business angels who only have one or two investments and it is a significant proportion of their net wealth – personally I would run a mile.
It is all about the psychology, if you are putting in five or ten per cent of your net wealth you are not going to want to take risks.
Elizabeth Clark spoke about the issue of when things go wrong.
You are not allowed to talk about when things go wrong. We ended up in an administration situation and the administrators can talk about what went wrong, but shareholder agreements mean you cannot talk publicly.
Gavin Sherratt
We are now at the point we are looking at bringing into a big round of investment. It is a key point in our story for. We are the stage we are about to turm the sales tap on.
I didn't plan to start a business.
I went from working on a freelance basis. We were bringing in other people and then all of a sudden we had an agency.
The business came to us because a client came to us with a problem and it evolved out of that.
We didn't plan for this and we are now in a whole new world where we are looking to grow.
The key thing is not to bring in small individual money and everyone has highlighted that to us.
I have spoken to lots of people and they all say the same thing. Investors are not looking for structure they are looking for the vision.
They are not looking for a business plan, if your product works then they will help you to shape the business.
We are constantly learning new skills and understanding how you structure a business. It is also about getting people with the right skills in the right roles.
Jonathan Sealey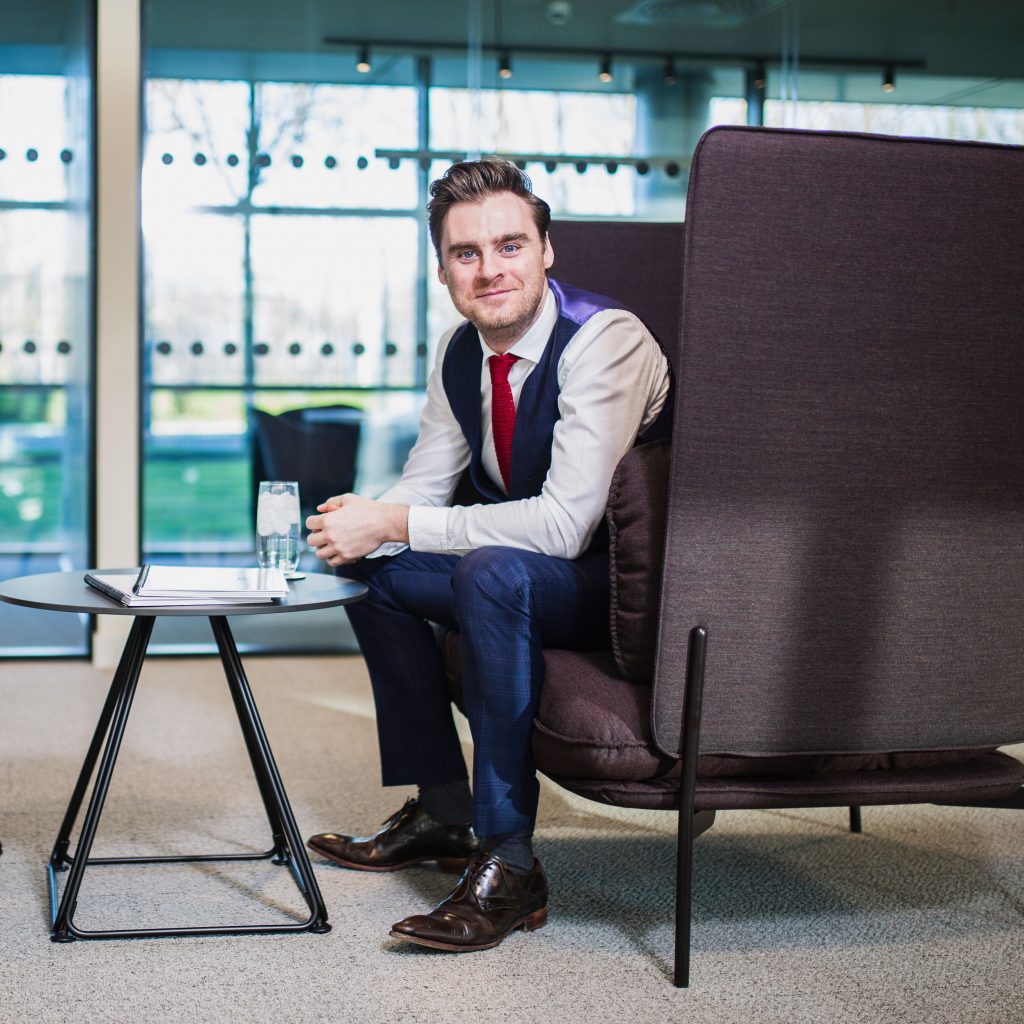 We are a bridging finance company and we have been through all the funding rounds. We started with family money and went to high net worths, then we went to non-bank institutions and now we are talking to bank funders.
If you have never been through a funding round I would suggest getting in an advisor to help you through the process.
Advisors can open doors for you and help with producing material to send out to investors.
We have taken money from investors who haven't always helped the business. Cost of funding is vital to us, but also getting the right partner in place is vital.
Nigel Saunders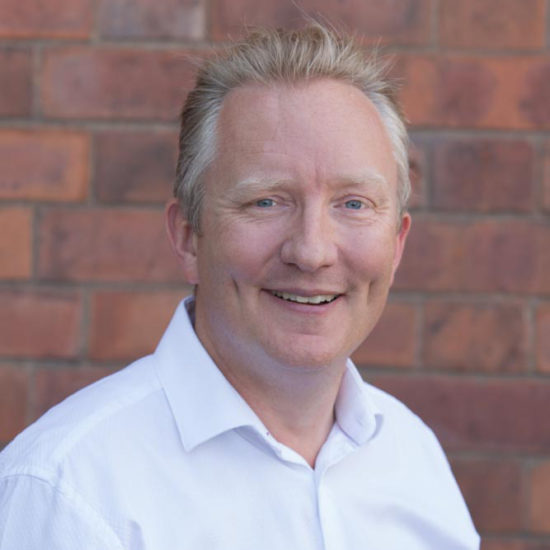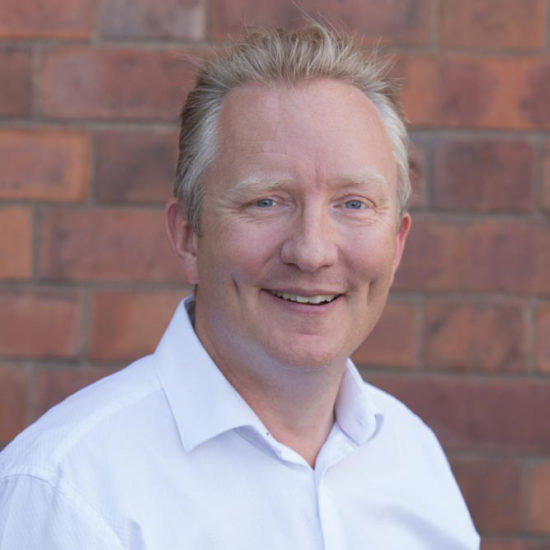 We moved to the scaleup stage a few years ago and what we did need was a structured business plan. The plan meant that everyone in the business could get behind something that was going to take it to the next stage of development.
Finance is important but for us the main focus has been about getting out people aligned around a shared vision.
We came up with concept of working groups across the business to get everyone involved. The groups have been involved in different aspects of the business.
By giving that ownership across the business we were able to engage with the potential for growth inside the business rather than looking externally. We have grown to about 80 people and the growth is about as creating a future for people within the business.
Anna Dick
We had some investment over a year ago, that meant the business grew quite quickly over the space of a year.
We had a vison and values, and to keep people aligned we started to write down that in  a document. Getting people involved in that process has really helped to cement the team and bring people together.
Our recruitment strategy has been really important and once we articulated our values we used them as part of the recruitment process.
For me it has been less about the skills and more about attitude and cultural fit, that is really important for us.
You do need the right mix and you have to bring in people with the right skills, but we have also trained people along the way.