Northern Powerhouse gets a seat at Cabinet table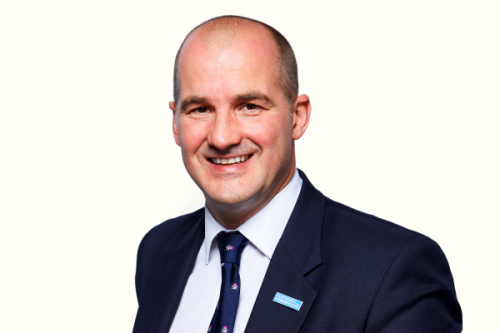 The Northern Powerhouse minister will attend Cabinet meetings for the first time following Boris Johnson's overhaul of the Government's senior team.
Liverpool-born Jake Berry, MP for Rossendale and Darwen, will continue in the role he has held since June 2017 as part of his duties as Minister of State, Cabinet Office and the Ministry of Housing, Communities and Local Government.
He attended the first Cabinet meeting under new PM Johnson in Downing Street this morning.
Berry joins Esther McVey as a North West MP who can attend Cabinet without having the rank of a Cabinet minister.
The Defence Secretary Ben Wallace, MP for Lancaster and Wyre, is the region's sole Cabinet minister.
The Northern Powerhouse began life as a proposal to boost economic growth in the North of England by the 2010-15 coalition government and 2015-2017 Conservative government, particularly in the 'core cities' of Manchester, Liverpool, Leeds, Sheffield, Hull and Newcastle.
It works towards improvement to transport links, investment in science and innovation, and devolution of powers in City Deals.
Proposed transport improvements include Northern Powerhouse Rail – otherwise known as High Speed 3 – and the ongoing work of the Northern Hub to remove a railway bottleneck around Manchester and provide faster connections across the North of England.
Great power and funding for the five new Metro Mayors is also a key element of the Northern Powerhouse agenda.
In an interview with the Yorkshire Post while on the campaign trail Boris Johnson hinted at a wider role for the Northern Powerhouse minister, saying: "There will be somebody absolutely representing the Northern Powerhouse and the interests of the North, you bet, in the Cabinet."
However, five years into the project, there are claims that the Government has undermined" the project while making cuts in public spending, and last month Manchester Metro Mayor, Andy Burnham, warned that the Northern Powerhouse was at risk of "fizzling out".