Former pop star to speak at cyber security event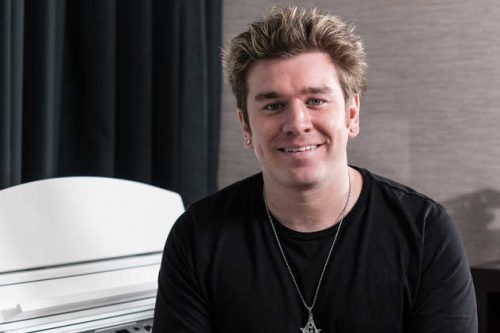 X

Register for free to receive latest news stories direct to your inbox
Register
A former popstar is just one of the members of a high profile panel which will look at the issue of cyber security.
TheBusinessDesk.com is organising a seminar in partnership with law firm CMS and has bought together a high level panel.
The event is also being supported by cyber securirty specialist Cloud Kickers.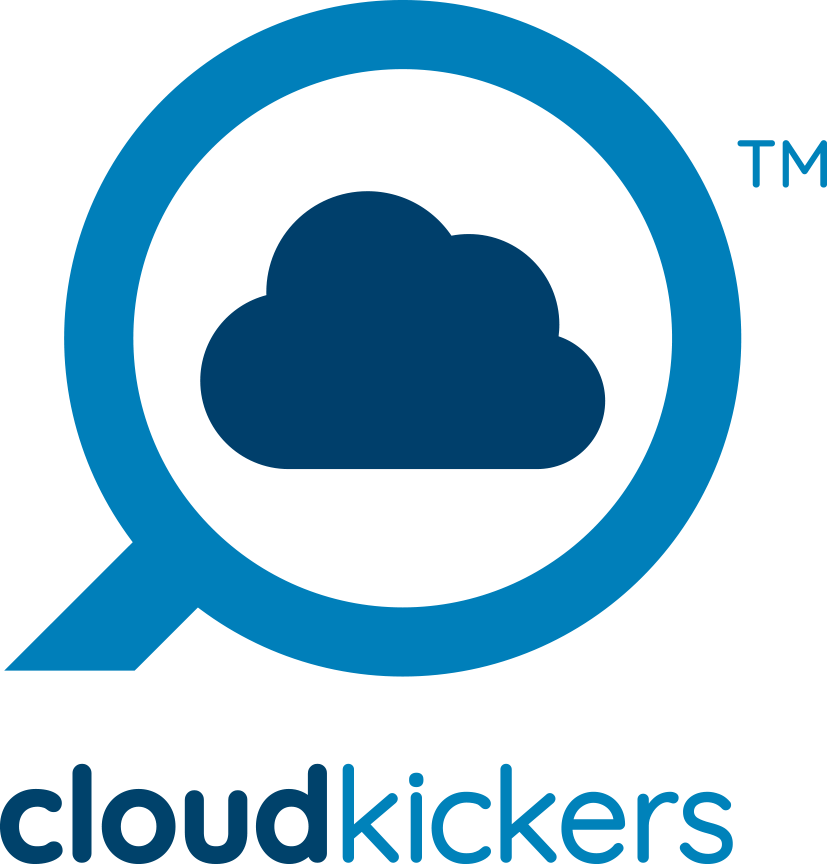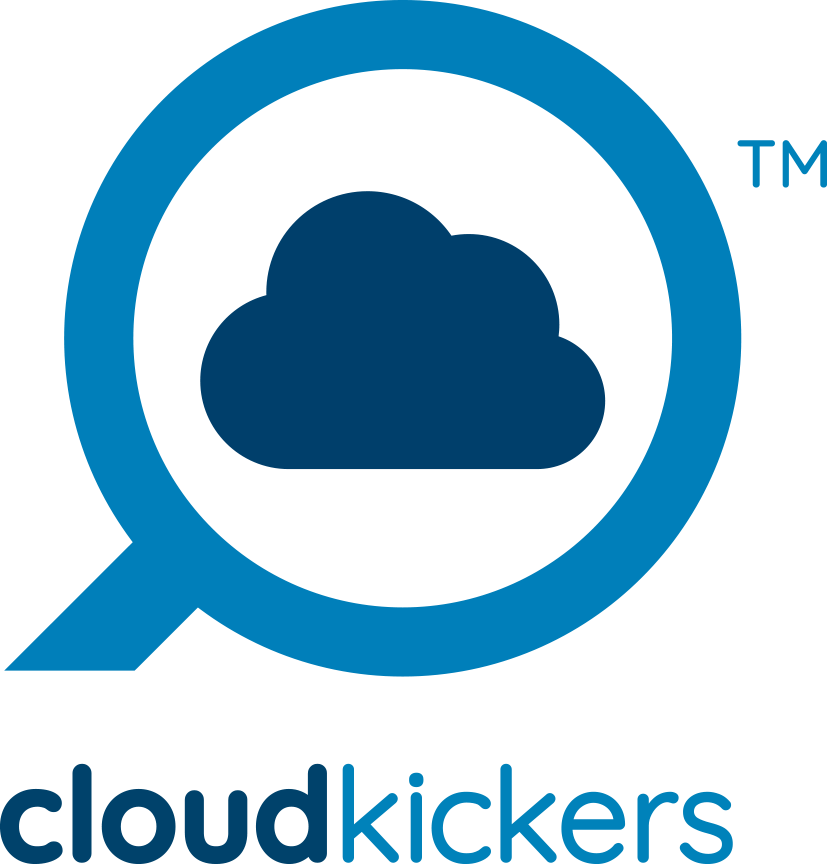 The panel includes experts in cyber security, law and business leaders.
The speakers include Louis-James Davis.
Louis is the founder and CEO of cyber security and consumer technology company, VST Enterprises (VSTE).
Louis was a drummer in the rock industry. He toured internationally and recorded mixes with British pop bands Busted and McFly.
His music career was cut short following an accident which resulted in a collapsed lung on stage in which Louis-James almost died.
Devastated by the news and with his music career cut short Louis James put the constructive side of his autism to good use to combine his two passions in life; music and technology.
Andy Barratt, who has almost 20 years' experience working in IT infrastructure, information security and assurance services will also be on the panel.
Andy is the UK managing director of Coalfire, an international cyber security agency.
Amit Tyagi is a senior associate and solicitor advocate in the London Insurance & Reinsurance Group.
Amit's practice is focused on claims involving financial Institutions, directors and officers and cyber insurance.
Melanie Oldham is the founder and driving force behind Bob's Business, an award-winning and leading cyber security awareness training and phishing simulations provider.
Melanie has over 15 years' experience in the cyber security sector and has become a reputable and well-respected force within the industry.
Simon Kenworthy is an enterprise architect and founder of Cloud Kickers Group, a tech consultancy who are bringing leading technology breakthroughs to private and public sector organisations, combining leading ERP consulting, outstanding software development and electronic engineering.
Simon is an executive consultant and works alongside enterprise architects in and around the ERP space, specialising in SAP, Microsoft Dynamics and QAD.
The final speaker is Stephen Crow. Stephen is head of Compliance and Defensive Securities at Manchester based UKFast.
Stephen built and manages UKFast's threat monitoring product, which continuously analyses data to distinguish between potential security breaches and normal activity.
For more details of the event click here.