North West sees 35% increase in business distress since EU Referendum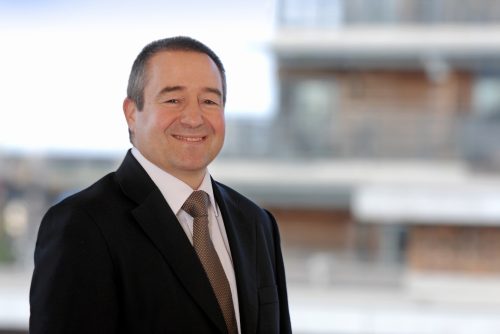 Research by insolvency specialists Begbies Traynor reveals there has been a 35% increase in the number of North West firms suffering financial distress since the EU Referendum back in 2016.
Almost 50,000 businesses in the region (47,298) were experiencing significant financial distress at the end of quarter three 2019, a 35% increase from the end of the third quarter in 2016 where the figure sat at 35,079.
The latest Red Flag Alert data published today found that the largest volumes of businesses now in distress across the region are found in the support services (8,714 companies), construction (6,181), and real estate and property (4,887) sectors.
Since the EU Referendum in June 2016, the support services sector has seen a 49% increase in distress. The construction sector has seen a 23% increase, with the real estate and property sector seeing a substantial 69% increase.
Gary Lee, partner at Begbies Traynor, said: "Three years on from the Referendum it is clear that many businesses have struggled with the lack of certainty created by Brexit.
"As we enter the final furlong in this latest round of negotiations, boardrooms across the North West region remain uncertain. The reaction to whatever situation emerges from October 31 will be an indicator of how businesses will perform in 2020.
"Much investment across our region, in particular, has been on hold as businesses have had their hands tied by not knowing what the state of play will be post-Brexit and whether the agreements or contracts they currently have in place will still be valid following the expected withdrawal."
He added: "The substantial increase in distress in the property sector is worrying and means that jobs and livelihoods are on the line if directors don't take swift action."
Begbies Traynor defines 'significant' distress as those businesses with minor CCJs (of less than £5,000) filed against them or which have been identified by Red Flag Alert's proprietary credit risk scoring system which screens companies for a sustained or marked deterioration in key financial ratios and indicators including those measuring working capital, contingent liabilities, retained profits and net worth.
'Critical' distress are those businesses with minor CCJs (of more than £5,000) filed against them.
Red Flag Alert has been measuring and reporting corporate financial distress since 2004, and over that time has become an industry benchmark of the underlying health of companies across every sector and region of the UK.