North West profit warnings hold steady despite continued economic volatility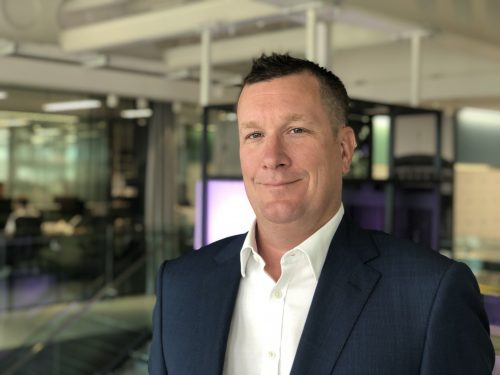 X

Register for free to receive latest news stories direct to your inbox
Register
Nine profit warnings were issued by North West quoted companies between July and September this year, according to EY's latest Profit Warnings report.
The level of warnings has remained steady throughout 2019, with eight issued in each of the first two quarters of the year. In total, EY recorded 25 profit warnings in the region so far in 2019, compared with 26 in the same period last year.
Nationally, in quarter three of 2019, EY recorded 77 profit warnings from UK listed businesses, up from 69 in the previous quarter and 13% higher than Q3 2018 (68).
Just over a third of UK profit warnings issued in Q3, explicitly cited the impact of macro-economic volatility, with a further 30% blaming contract delays or cancellations.
In the nine months to the end of September, UK quoted companies issued 235 profit warnings, the highest year total to date since 2008 (323). Almost 18% of UK listed companies have now issued a profit warning in the past 12 months – the highest figure since Q4 2008.
Sam Woodward, EY restructuring partner for the North West, said: "This year, profit warnings issued by listed businesses in the North West remained stable, however it's clear that UK businesses have felt the growing impact of escalating political and trade tensions in the global economy. The negative effect of protracted and widespread uncertainty is evident, with warnings across all FTSE sectors.
"Profit warnings aren't an absolute measure of performance, but they do track a company's ability to meet their forecasts, which is clearly more difficult in an uncertain environment."
Profit warnings from the UK FTSE Retail sector have hit an eight-year high in 2019, ahead of the all-important festive period, with 28 warnings recorded between January and September this year.
Woodward added: "Retail's biggest problem isn't consumers' ability to spend, but their willingness. Despite a strong labour market, rising wages, low inflation and disposable incomes improving, the public's concern for the broader economy is hitting discretionary spending especially hard."
As outlined in EY's report, 22% of the profit warnings issued in Q3 2019 cited Brexit, compared with 10% in Q1 2019 – the quarter before the March exit deadline.
Around half of the 'Brexit-related' warnings issued in the past year have come from FTSE sectors heavily exposed to market volatility and discretionary spending.
Woodward said: "An uncertain economic outlook will continue to affect the decision-making and demands of UK businesses and households, driving profit warnings in the remaining weeks of 2019.
"As we move further into the final quarter of the year, a particularly crucial period for consumer-facing sectors, companies will need to react quickly to changing conditions to avoid becoming another profit warning statistic."