Go-ahead for petrol station scheme set to fuel jobs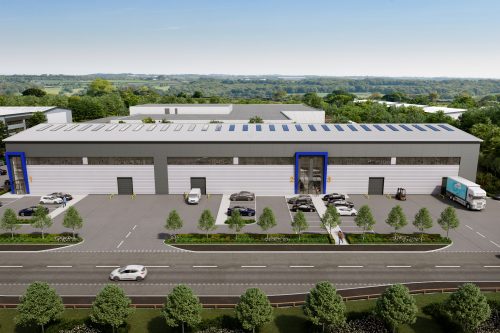 Outline planning permission has been granted for a petrol station, drive-thru and up to 35,380 sq ft of industrial space on the Knowsley Business Park, Merseyside.
The 184,247 sq ft industrial estate, owned by Warehouse REIT, the AIM-listed specialist warehouse investor, is strategically situated on junction four of the M57 motorway.
The successful application was submitted to Knowsley Council by Savills' Manchester-based planning team.
It will see the regeneration of two long-term vacant parcels of land at School Lane, delivering much-needed employment space.
As part of the scheme, Tilstone Partners, Warehouse REIT's investment adviser, will seek to secure training and work experience opportunities for unemployed adults and students.
Alun Davies, of Savills' planning team, said: "Tilstone is currently seeking occupier interest for the industrial units.
"Overall, this scheme will lead to significant investment and job creation in the area both during construction and once operational, while the petrol station and drive-thru will be useful additions for existing employees at the business park."
Andrew Bird, managing director of Tilstone Partners, added: "Securing consent for both elements of the scheme is a major milestone and we are already in discussions with a number of parties which will bring forward its early development."
The plans have been drawn up by Manchester-based Fletcher Rae who has worked on behalf of Tilstone Partners.