Elephant Digital receives £50k of NPIF backing from MSIF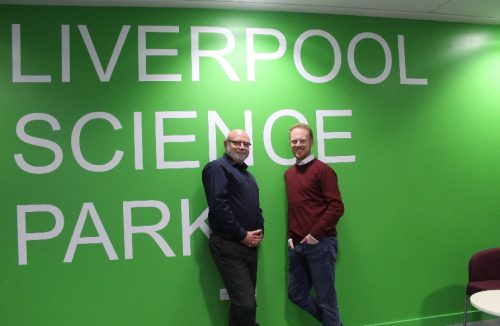 X

Register for free to receive latest news stories direct to your inbox
Register
Creative agency Elephant Digital has received a £50,000 investment from NPIF-BFS & MSIF Microfinance, managed by MSIF in partnership with GC Business Finance as part of the Northern Powerhouse Investment Fund.
Based at Liverpool Science Park, Elephant specialises in reimagining 'brand experiences' and building technology platforms that drive accelerated growth.
Since the business was founded in 2014, managing director Phil Birss has grown the company's profile and following, attracting a global client base across the technology, education, property and innovation sectors, including PPG, The Regenda Group, Langtree Property Partners, CSI Energy Group and the University of Liverpool.
Due to the increase in demand for their services Phil looked to expand his existing team and further deliver their expertise to a wider remit of clients.
To help achieve this Phil was introduced to Andy Jones, investment manager at MSIF, who was able to work with the team at Elephant to identify the funding need and successfully secure £50,000 worth of NPIF funding.
Going forward, Phil is looking to develop his creative and leadership team, preparing the business for the next exciting phase of its three-year growth plan.
Andy Jones of MSIF said: "It has been a pleasure to support Phil on his venture.
"Now that we have been able to secure funding for Elephant, they can not only service further clientele, but support more individuals with the creation of permanent jobs – which is a great thing for the business and for the local Liverpool City Region."
Phil Birss said: "In working with MSIF we have found a partner who shares our vision for supporting companies on their growth journey.
"In a region thriving with creative talent, our mission is to stand out from the crowd and make an impact for our clients. This new round of funding will fuel our ambitious expansion plans and help us build a platform for sustained growth."