Manchester firm clarifies winding-up petition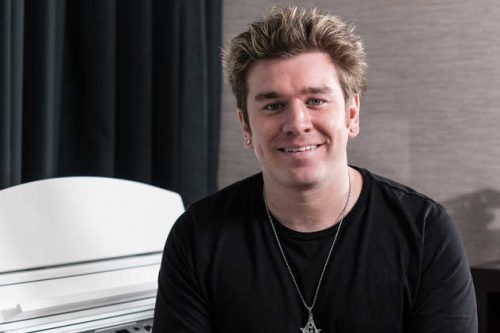 A Manchester-based firm says a winding-up petition served against it will be withdrawn after it was made aware of the pending case.
London-based finance company Lombard North Central issued a winding-up petition against Manchester firm VST Enterprises.
A notice in the London Gazette revealed that Lombard had lodged the petition to wind up VST Enterprises, which is registered in Mount Street, Manchester.
The petition was originally presented on November 12 by Lombard North Central, which is claiming to be a creditor.
The notice revealed that the petition was scheduled to be heard at The Royal Courts of Justice, in London, on January 8.
Law firm Shoosmiths is acting on behalf of Lombard. A spokesperson said: "We can confirm that Shoosmiths is acting on behalf of Lombard North Central in the matter of winding up VST Enterprises Limited."
However, VST Enterprises has now responded to reports of the petition.
A spokesman said: "In response to a notice advertised in the London Gazette on the 12th November concerning VST Enterprises Ltd we would like to make the following statement and clarify our position.
"Lombard North Central – a London-based finance company – issued a winding up petition in relation to a small invoice that was unpaid by VST Enterprises Ltd.
"The invoice and its correspondence relating to the petition was not received by the company and instead had been sent to the wrong address, to an office that the company had vacated three years ago.
"The company had also appointed new accountants, Crowe LLP, recently.
"The invoice has now been processed by our accountants for payment and we have been in direct contact with Lombard to clarify the position.
"The petition will be withdrawn before the 8th January hearing."
VST Enterprises is a Manchester-based cyber security tech company.
In May this year founder Louis-James Davies took back strategic control of the company following a unanimous decision of the main shareholders board, following the exit of former managing director Paul Greaves.
Reporting on his appointment, TheBusinessDesk.com said VSTE is operational in more than 16 countries and is being viewed by industry insiders as one of the UK's fastest-rising cyber tech companies.
VSTE had reportedly signed a contract with an international government service provider based in the US to provide identity systems to generate unique ID codes in Indonesia, the Philippines, Mexico and South Korea as part of the Sustainable Development Goals (SDG) initiatives laid down by the United Nations.
The company said last year Mr Davis was named as the new Science & Technology Ambassador to the Zimbabwean Government by President Emmerson Mnangagwa.
Previously, Mr Davies was a drummer in the rock industry. He toured internationally and recorded mixes with British pop bands Busted and McFly.
His music career was cut short following an accident which resulted in a collapsed lung on stage.
Lombard North Central specialises in asset-based lending.
Founded in 1861, it is one of the largest finance houses in the UK, and has been part of The Royal Bank of Scotland Group since February 2000.