Inc & Co crosses the Pennines for agency acquisition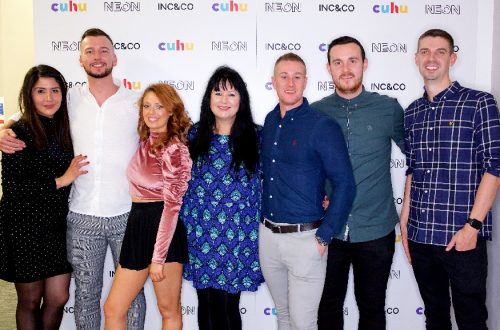 Manchester-based agency collective Inc & Co has acquired Brass Agency after the Leeds business went into administration in late November.
The takeover, for an undisclosed sum, includes the Brass Agency brand, website, assets and intellectual property.
Inc & Co intends to rebuild the brand, and is actively engaging with past Brass Agency team members.
The agency will be based in Leeds city centre, with Inc & Co providing it with business-level functions such as finance, recruitment, HR and marketing.
Group chief executive Jack Mason said: "Brass Agency has a formidable legacy, the work they have created for their clients in the past 36 years has always been outstanding, so hearing it had gone into administration came as a shock.
"I've always personally admired Brass Agency, having taken a lot of inspiration from them in the past due to their fantastic culture, values and creativity.
"The decision of acquiring its label and assets was not a difficult one, and we wanted to save as much of the brand as possible for it to continue its great work and ensure it retains its Yorkshire heritage in one way or another."
He added: "By being part of the Inc & Co group, Brass Agency will have access to the resources and support they need for it to thrive again in the Yorkshire agency scene and beyond."
Inc & Co is a newly-formed group that helps its integrated agencies prosper. The group is currently looking to acquire more agencies across the UK to join its collective.
The business now has three integrated agencies in its group, Cuhu, Neon and Brass Agency.