M247 extends cloud cover to new international locations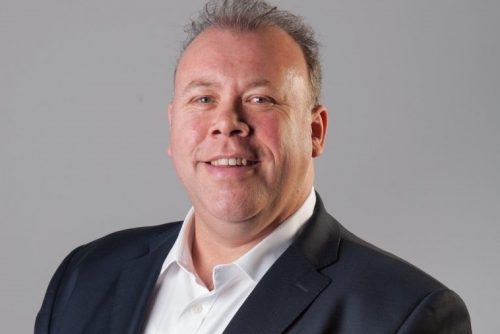 A global provider of secure connectivity, cloud and hosting services, has announced plans to further expand its international data presence.
This year will see Manchester-based M247 add Portugal, Hong Kong and Dallas to its growing list of locations from where it can deliver high levels of fully-managed bandwidth to its customers' global sites.
In 2019, M247 launched Points of Presence (PoPs) in Dubai, Sydney and Dublin, making it one the biggest providers of internet services in Europe.
The company now has a presence in 24 countries and 28 key cities across the globe with dedicated service centres in Bucharest, London and Manchester, and a network that is connected to the world's key financial hubs including Frankfurt, New York and Tokyo.
M247's global reach expansion is driven by its customers' demands for connectivity, latency and hosting services in these cities.
Currently, the company has more than 70 PoPs within data centres internationally and anticipates launching 30 more PoPs in the next five years, which will give it one of the largest internet exchange footprints in the world.
Kevin Paige, chief technical officer at M247, said: "Many of our customers' businesses are growing and expanding into new territories at an extremely fast rate.
"They need our support to extend their connectivity, as well as their hosting and cloud needs as they roll out services to their customers in these new regions.
"We are continuing to ensure our global networks are 'Cloud Ready' so we can effectively support our customers' digital transformation plans.
"Our customers are at the heart of everything we do, and we work closely with them to support their global expansion journeys. If support is required in a region where we don't currently have a presence, we use our supply and demand approach to open up new locations.
"By listening to our customers' needs, we make sure that we are branching into the territories where they want to be."
2020 is set to be an exciting year for M247 as its global PoPs expansion plans are supported by the launch of 247Cloud.
Launched last year, the 247Cloud offers public, private and hybrid cloud solutions for customers.
As technology and connectivity are consumed in greater levels than ever before, the IT infrastructure and ecosytesm that support this have to evolve to keep up – and in most cases this includes cloud-based applications and solutions.
Offering a best-in-class solution, supported by key partners within the industry, 247Cloud is designed to support even the most demanding data and processing needs. It's a solution focused on enabling and accelerating business growth.