Diagnostics group cleared to sell in Australian market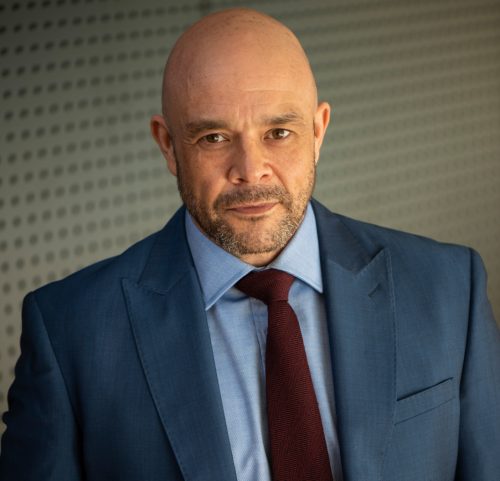 Yourgene, the Manchester-based molecular diagnostics group, has confirmed that its chemotoxicity diagnostics assay – Elucigene DPYD – which tests to identify cancer patients at risk of lethal side effects from chemotherapy, has been approved for sale in Australia.
Approval is from the Therapeutic Goods Administration (TGA), which is the regulatory body for therapeutic goods in Australia.
It is a division of the Australian Department of Health established under the Therapeutic Goods Act 1989.
In September 2019, Yourgene announced the launch of Elucigene DPYD assay, the company's first oncology product.
It is a simple-to-use genotyping test that can identify cancer patients with Dihydropyrimidine Dehydrogenase (DPD) deficiency, which can cause severe, and sometimes, lethal side effects in patients being treated with chemotherapeutic drug 5-Fluorouracil (5-FU), commonly used in the treatment of colon, oesophageal, stomach, pancreatic, breast and cervical cancers.
It is estimated that globally more than two million people are treated with 5-FU every year and of these up to 20% will be hospitalised due to DPD deficiency and up to one per cent may die.
The Elucigene DPYD will be sold via Yourgene's Australian distribution partner, Southern Cross.
Southern Cross has more than 30 years' experience in the human diagnostic and medical device industry in Australia, focusing mainly on infections diseases and molecular diagnostics. Southern Cross will arrange for the registration of the product and will be Yourgene's sole distributor in the territory.
Lyn Rees, Yourgene chief executive, said: "We are extremely pleased to address another market with our first oncology test which has already seen traction in the UK and Europe since its launch in September 2019, and reinforces our strategic plans of product penetration and geographic expansion.
"We are looking forward to working with our distribution partners, Southern Cross, to be able to support oncologists and their patients in Australia with DYPD screening ahead of 5-FU treatment."
Brokers at American multinational independent investment bank and financial services company, Stifel, issued a 'buy' note on Yourgene's shares today following the announcement.
It said: "We see the approval of the DPYD assay in Australia as positive on two fronts.
"Firstly, it further validates the accuracy and benefits the assay can bring to patients, with the Australian regulator known to be one of most stringent regulatory bodies.
"Secondly, it shows the business continues to execute on its strategy of broadening its product portfolio and geographic reach.
"We see the approval of the DPYD assay as very supportive to the group's revenue growth outlook over the medium-term, with a high level of customer interest in the product to date."
It added: "We continue to believe the use of the DPYD assay to prevent avoidable 5-FU toxicity and potential deaths appears a veritable no-brainer, and it is curious why there isn't more attention paid to it by national health organisations.
"However, awareness does appear to be growing and through engaging KOLs and offering an easy-to-use, cheap, reliable test, we see prospects for a greater traction."