Nuclear engineering company seeking 400 engineers launches new graduate scheme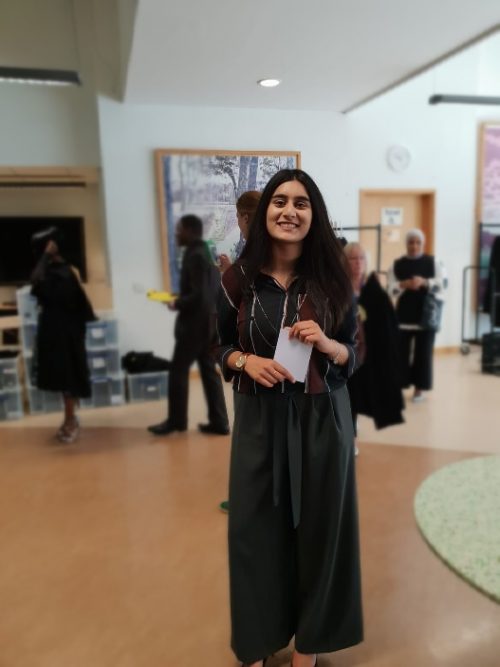 Assystem, the world's second largest nuclear engineering company with UK headquarters in Blackburn, is looking to fill hundreds of jobs on the new nuclear projects key to the delivery of net-zero greenhouse gas emissions by 2050.
The demand for skilled workers such as electricians, project managers and design engineers is being driven by the construction of the UK's first nuclear power plant in more than 20 years, Hinkley Point C, and the development of a new fleet of 15 compact nuclear power stations currently in design by a Rolls-Royce led consortium of businesses, including Assystem.
In addition to this there is also a demand for jobs in the developing nuclear fusion sector in the UK following significant investment from the UK Government in the STEP programme in 2019.
As a leading nuclear fusion engineering company, Assystem is supporting this work, as well as being the architect engineer of the ITER project.
Through both programmes, Assystem can offer a once in a lifetime opportunity for engineers looking to take part in creating limitless energy by unlocking the possibility of commercial fusion.
In contrast to the stereotypical image of an engineer in the nuclear industry, Assystem says it is looking to recruit those who will contribute to the diversity of its corporate culture, bringing enthusiasm to their work as well as curiosity, tenacity, the ability to show empathy and the ability to adapt.
Through recognising the value of these attributes alongside academic achievements, Assystem aims to create a more inclusive culture.
It said evidence of the company's commitment to diversity is their #INCREDIBLEWOMEN programme that has been active since 2010 and that aims to take positive action to create a balance in the number of men and women in the business and engineering roles more broadly.
Assystem is committed to leading the way on gender diversity in the industry and in 2018 signed up to the UN's Women's Empowerment Principles (WEPs) that offer guidance on how to empower women in the workplace.
Driven by Assystem's ambitious growth plans and vision for low-carbon energy supply, the company is also launching its first UK graduate recruitment scheme to attract the engineering talent from across the country, appealing to anyone who has graduated with a 2:1 or higher in any engineering degree since 2018.
Graduates will benefit form a rotation programme that will give them access to the leading nuclear programmes in the UK and across Europe, Asia and the Middle East.
Matt Gallimore, Assystem chief sales officer, said: "There's never been a more exciting time for engineers at all points to consider what a career in nuclear energy can offer them, especially with Assystem, the world's second largest nuclear engineering company with a major presence in most of the countries currently developing nuclear power today."
Assystem said an example of its bid to improve gender diversity in the industry is Amna Jelani, a mechanical engineer who joined the organisation a year ago, after completing her undergraduate degree at the University of Bradford.
In the past 12 months Amna has led on several key projects, covering everything from tooling to documentation.
In that time she's also completed her FEA training, and gained a qualification in first aid. Being offered so much responsibility, so quickly, is something Amna said she has really valued.
She said: "My time here has shown me that everyone can thrive in this industry as long as you're open to learning. Training in an environment that encourages you to ask questions is also really important.
"It's a hugely exciting time for the nuclear energy sector. In the face of climate change, we're really pushing the envelope around what this resource can achieve."