Sports nutrition firm saw record revenues over last 12 months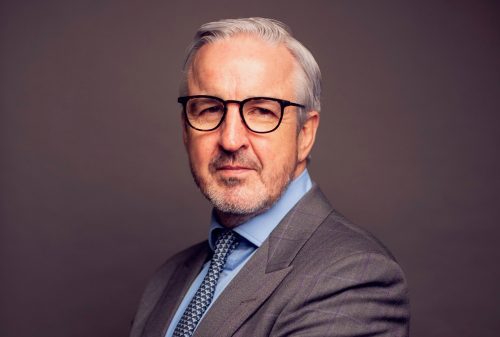 A firm which supplies nutrition products to sports enthusiasts and professional athletes saw record revenues over the last 12 months.
Sport in Science, which is based in Nelson in East Lancashire, released its full year results this morning.
The company saw a 23% increase in revenue to £50.6m.
The company made a loss of £300,000 compared to a £2.7m loss last year.
But the loss is in line with growth strategy and market expectations, reflecting continued investment in brand awareness, e-commerce and international expansion.
The increase in revenue was partly driven by the addition of PhD product and strong organic growth other brands.
PhD delivered record revenue growth of 23% and the SiS brand delivered 24% revenue growth.
The integration of PhD was completed on time along with a new E-Commerce fulfilment operation and the installation of protein powder line at the firm's Nelson factory.
Online revenue, a key strategic focus for the group, grew strongly up 36% to £16.4m.
Strategic markets in the US and the football sector grew 92% and 94% respectively, in line with expectations, to £3.9m in total.
International Retail revenue was up 41% to £12.3m, with strong growth in existing markets in Europe and Asia, plus new territories including PhD launching in Saudi Arabia and SiS expanding into Latin America.
Innovation-driven new products delivered 25% of total group revenue growth and included PhD's vegan Smart Bar Plant, SiS's Protein20 bars and the SiS Football range.
Chief executive Stephen Moon said: "2019 was a transformational year for Science in Sport as we integrated the PhD business as planned and continued our strategic growth focus on e‐commerce and international, positioning the Group for the next stage of its growth.
"Our preparations for Covid-19 disruption have been underway for several weeks and measures include buying sensitive raw materials, securing the supply chain operation, and remote working for commercial and operations staff. Costs are being managed very tightly and contingency plans are in place. We are well prepared to protect the Company and its workforce should the impact from Covid-19 become extended."