Care provider to recruit more than 50 new roles to combat coronavirus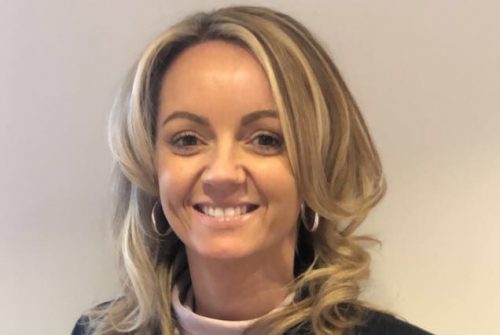 Compassionate Care is creating more than 50 community care assistant roles to meet the urgent need for in-home care across Trafford during the coronavirus crisis.
The care provider, based in Ashley, near Altrincham, needs to recruit staff immediately in response to the strain that the coronavirus is placing on the NHS and other local health services.
Demand for in-home support is soaring in order to care for people in isolation and those currently in hospital with non-life threatening illnesses which can be treated at home.
The 50-plus permanent roles will be based across the South, West and East Trafford areas, including Flixton, Urmston, Altrincham, Sale and Timperley.
No previous care experience is necessary as full training will be given to all, reducing social contact via online platforms where needed.
Applicants will ideally have a driving licence, given the need to travel to different communities, though this is not essential. Compassionate Care is covering the cost of all DBS checks to fulfil these roles.
Amanda Stoneham, Compassionate Care chief executive, said: "As COVID-19 continues to place untold strain on the NHS, we have seen a dramatic rise in enquiries for our in-home care services, especially for those people who no longer require a hospital bed but can be cared for at home.
"The social distancing measures in place mean it's more important than ever to provide an at-home care provision for some of the region's most vulnerable adults.
"We're a local care company, so naturally we want to do whatever we can to ease the NHS burden and care for people in Trafford who need that extra support during this very difficult time."