Healthcare specialist sold for undisclosed amount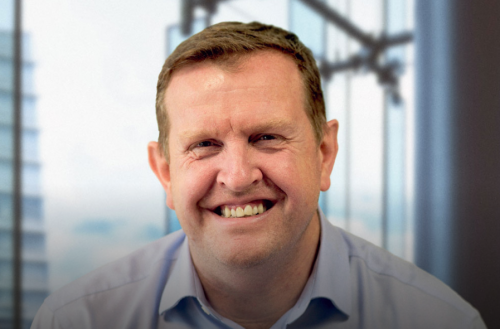 A healthcare communications agency based in Cheshire has been sold for an undisclosed amount.
Knutsford based Fishawack Health has been bought by investment firm Bridgepoint.
The firm has 14 offices in Europe and the US and employs 850 staff.
It deals with more than 100 customers including pharmaceutical, biotech and medical device companies.
The deal marks an exit for LDC which first backed the management team, led by chief executive Oliver Dennis in a £38m buyout in 2017.
LDC went on to provide £18.5m in funding to support a series of five acquisitions.
Oliver Dennis said: "With the financial and strategic support of LDC we have been able to set the wheels in motion on our ambitious expansion plans.
"After three years of growth, we are ready to take the next step in our journey and look forward to working with our new investors."
Jonathan Bell, head of LDC in the North, said: "The success Fishawack Health has achieved since we first joined forces with the team in 2017 is testament to their international ambition.
"With a clear plan, they have driven strong growth by partnering with complementary businesses that share their motivation and values, consolidating their expertise across multiple geographies."
Addleshaw Goddard advised shareholders of Fishawack, with the team comprising Paul Medlicott, Thomas Rowen and George Danczak.
The Fishawack management team was also advised by Hill Dickinson.
Jonathan Boyers from KPMG led the corporate finance team advising the shareholders on the sale of Fishawack Health to Bridgepoint.
Established in 2001, Fishawack Health has become one of the largest independent healthcare communications organisations in the world.
The organisation has three areas of specialism that work independently or as a single united team – strategic consulting and market access, medical communications and commercial/creative execution.